Medford Police Arrest...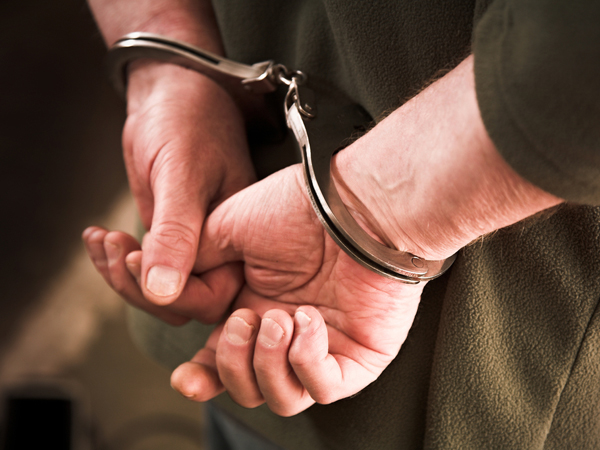 Medford Police Arrest Christopher Cahall For Allegedly Using Baseball Bat In February Road Rage Incident
Burlington County authorities have arrested a 46-year-old man suspected of wielding a baseball bat during a road rage incident that left a driver injured back in February.
Medford Township Police say they have arrested Christopher Cahall of the 200 block of Leon Avenue in Delran. Cahall faces multiple charges, including aggravated assault, terroristic threats and possession of a weapon for an unlawful purpose.
Police say the Feb. 16 road rage incident started in Mount Laurel Township and eventually led to single-car accident, which ejected a driver who had to be airlifted for hospitalization.
Police also say the injured driver's car had a distinctive softball-sized dent over the passenger side rear tire.
Cahall is currently behind bars at the Burlington County Jail as he awaits his court hearing.

Author:
http://philadelphia.cbslocal.com/2018/06/01/medford-police-christopher-cahall-road-rage-baseball-bat/
Archives
---
More Articles