NJ Gov. Murphy Gives No...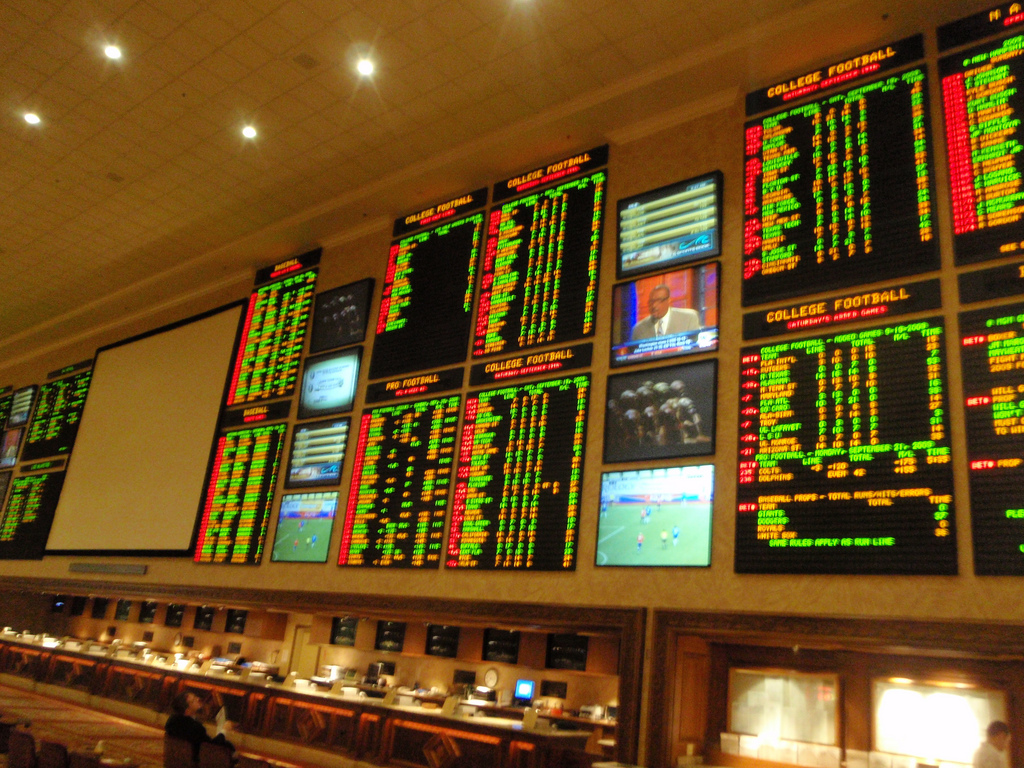 NJ Gov. Murphy Gives No Timetable On Approval Of Sports Betting Bill
New Jersey Governor Phil Murphy says he has no timetable to act on a bill to legalize sports betting.
The state legislature passed the bill Thursday and then sent it to the governor.
The state's casinos and racetracks are ready to start taking bets on sports, now that New Jersey has won a Supreme Court case, clearing the way for all the other states to do so.
Delaware is now the first state on the east coast to kick off sports betting.

Author:
http://philadelphia.cbslocal.com/2018/06/09/nj-gov-murphy-gives-no-timetable-approval-sports-betting-bill/
Archives
---
South Jersey Coronavirus (COVID-19) Developments (February 26)
South Jersey Coronavirus (COVID-19) Developments (February 23)
South Jersey Coronavirus (COVID-19) Developments (February 19)
South Jersey Coronavirus (COVID-19) Developments (February 12)
South Jersey Coronavirus (COVID-19) Developments (February 5)
South Jersey Coronavirus (COVID-19) Developments (February 1)
South Jersey Coronavirus (COVID-19) Developments (January 29)
South Jersey Coronavirus (COVID-19) Developments (January 28)
South Jersey Coronavirus (COVID-19) Developments (January 22)
South Jersey Coronavirus (COVID-19) Developments (January 21)
South Jersey Coronavirus (COVID-19) Developments (January 14)
South Jersey Coronavirus (COVID-19) Developments (January 8)
South Jersey Coronavirus (COVID-19) Developments (January 4)
South Jersey Coronavirus (COVID-19) Developments (December 23)
South Jersey Coronavirus (COVID-19) Developments (December 21)
More Articles