Philadelphia Man Arrested..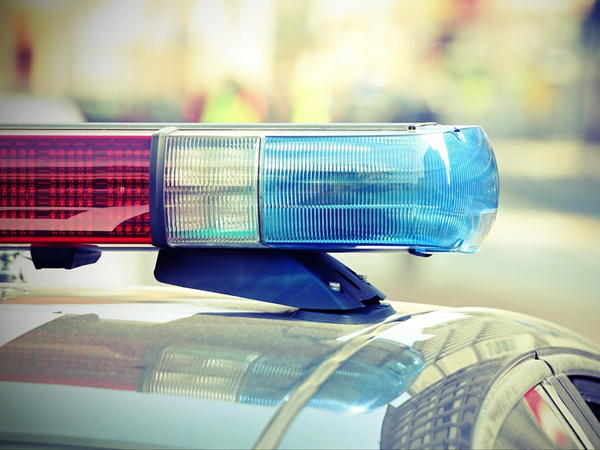 Philadelphia Man Arrested After Stalking Woman For More Than 10 Years
Evesham police say a 47-year-old Philadelphia man is in custody after allegedly stalking a woman for more than a decade.
Ronald Murphy has been charged with fourth-degree stalking.
Police say a woman reported on May 18 that Murphy had been stalking and harassing her for more than 10 years. Police say the woman reported that he was increasingly sending cards, letters, as well as sending inappropriate gifts to her employer.
Murphy also allegedly used fictitious Craigslist ads.
Police say their investigation unearthed that Murphy graduated high school with the woman in 1988.
Murphy is currently behind bars in Burlington County Jail without bail.

Author:
http://philadelphia.cbslocal.com/2018/06/12/philadelphia-man-stalker-woman-10-years/
Archives
---
South Jersey Coronavirus (COVID-19) Developments (February 26)
South Jersey Coronavirus (COVID-19) Developments (February 23)
South Jersey Coronavirus (COVID-19) Developments (February 19)
South Jersey Coronavirus (COVID-19) Developments (February 12)
South Jersey Coronavirus (COVID-19) Developments (February 5)
South Jersey Coronavirus (COVID-19) Developments (February 1)
South Jersey Coronavirus (COVID-19) Developments (January 29)
South Jersey Coronavirus (COVID-19) Developments (January 28)
South Jersey Coronavirus (COVID-19) Developments (January 22)
South Jersey Coronavirus (COVID-19) Developments (January 21)
South Jersey Coronavirus (COVID-19) Developments (January 14)
South Jersey Coronavirus (COVID-19) Developments (January 8)
South Jersey Coronavirus (COVID-19) Developments (January 4)
South Jersey Coronavirus (COVID-19) Developments (December 23)
South Jersey Coronavirus (COVID-19) Developments (December 21)
More Articles