Pilot James Dahlen Jr. Turns..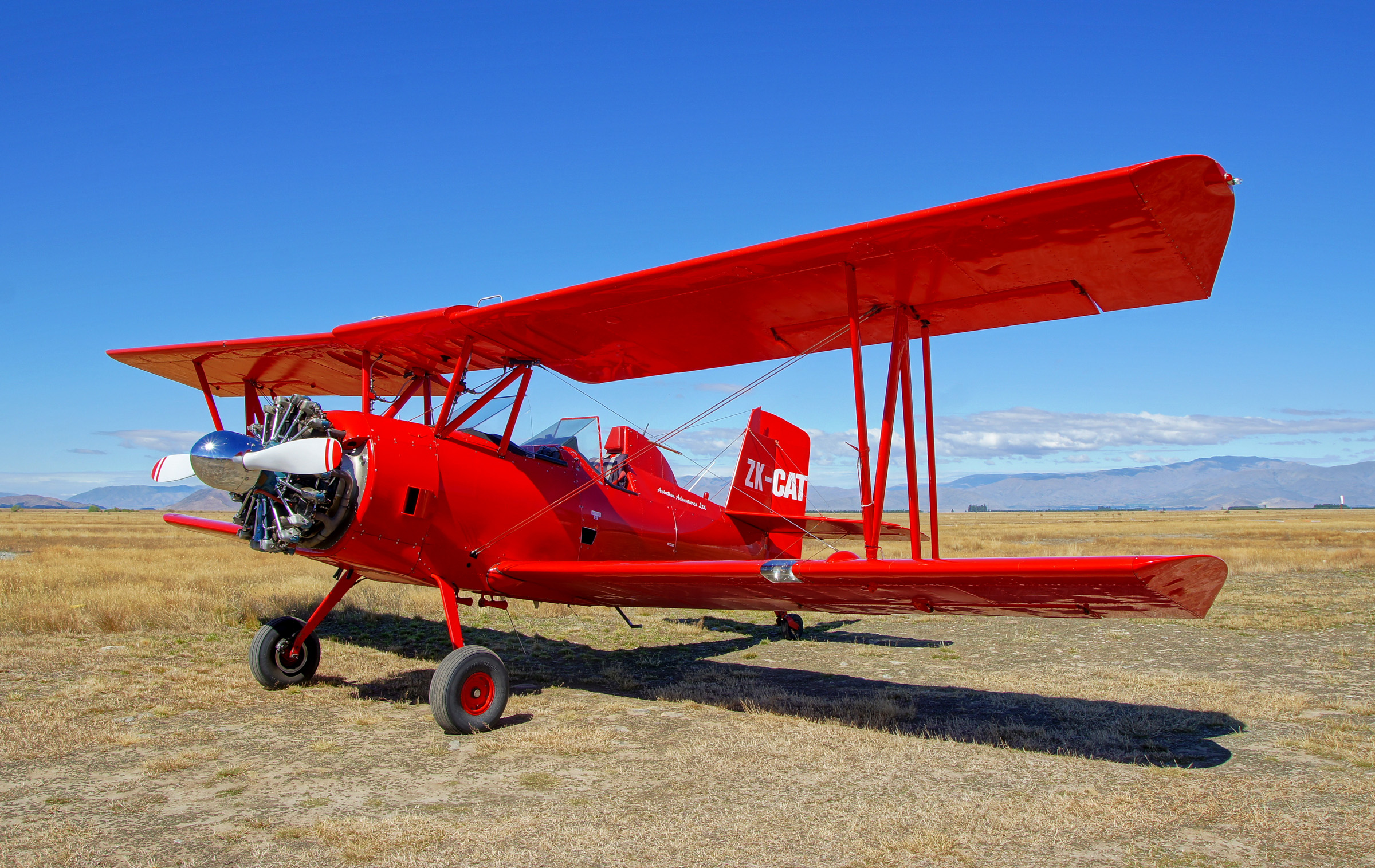 Pilot James Dahlen Jr. Turns Self In For Allegedly Stealing Banner Plane
Authorities say the employee who allegedly took a banner plane on a wild and unauthorized ride was arrested on Wednesday.
Authorities have identified the man as James Dahlen Jr., a mechanic at Paramount Air Services. They say Dahlen contacted the Cape May County Prosecutor's Office and made arrangements to turn himself in to authorities.
Dahlen faces a charge of fourth-degree criminal trespass. He could have additional charges, according to officials.
The company's owner says the 51-year-old man is also her stepson and a student pilot.
Officials say Dahlen allegedly stole the plane Sunday night, flying it erratically over several shore towns, then landing on a restricted beach near the Coast Guard training facility in Cape May.
According to Jeffrey H. Sutherland of Cape May County Prosecutor's Office, there is still an ongoing investigation into the incident. The Guard Investigate Service, along with the FBI, Department of Transportation Office of the Inspector General, and the Federal Aviation Administration are working together.
Dahlen is being held at Cape May County Correctional Center, pending court proceedings.
Article continues below
---
advertisement


---
Author:
https://philadelphia.cbslocal.com/2018/06/27/james-dahlen-allegedly-stole-banner-plane-arrested/
Archives
---
South Jersey Coronavirus (COVID-19) Developments (February 26)
South Jersey Coronavirus (COVID-19) Developments (February 23)
South Jersey Coronavirus (COVID-19) Developments (February 19)
South Jersey Coronavirus (COVID-19) Developments (February 12)
South Jersey Coronavirus (COVID-19) Developments (February 5)
South Jersey Coronavirus (COVID-19) Developments (February 1)
South Jersey Coronavirus (COVID-19) Developments (January 29)
South Jersey Coronavirus (COVID-19) Developments (January 28)
South Jersey Coronavirus (COVID-19) Developments (January 22)
South Jersey Coronavirus (COVID-19) Developments (January 21)
South Jersey Coronavirus (COVID-19) Developments (January 14)
South Jersey Coronavirus (COVID-19) Developments (January 8)
South Jersey Coronavirus (COVID-19) Developments (January 4)
South Jersey Coronavirus (COVID-19) Developments (December 23)
South Jersey Coronavirus (COVID-19) Developments (December 21)
More Articles