2 Men Stabbed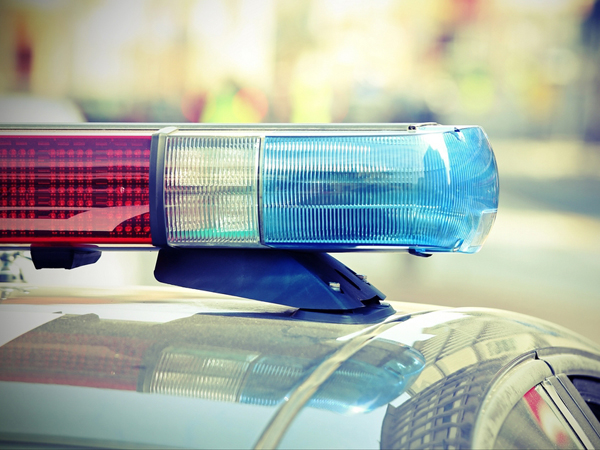 2 Men Stabbed At Vera Nightclub In Cherry Hill

Police in Cherry Hill are investigating a double stabbing that happened overnight.

Police say two men were stabbed early Wednesday morning at the Vera Nightclub on the 2300 block of Marlton Pike.

No word yet on the conditions of the victims.

So far, it's unclear if anyone is in custody.

Author:
https://philadelphia.cbslocal.com/2018/07/04/2-men-stabbed-at-vera-nightclub-in-cherry-hill/
Archives
---
South Jersey Coronavirus (COVID-19) Developments (February 26)
South Jersey Coronavirus (COVID-19) Developments (February 23)
South Jersey Coronavirus (COVID-19) Developments (February 19)
South Jersey Coronavirus (COVID-19) Developments (February 12)
South Jersey Coronavirus (COVID-19) Developments (February 5)
South Jersey Coronavirus (COVID-19) Developments (February 1)
South Jersey Coronavirus (COVID-19) Developments (January 29)
South Jersey Coronavirus (COVID-19) Developments (January 28)
South Jersey Coronavirus (COVID-19) Developments (January 22)
South Jersey Coronavirus (COVID-19) Developments (January 21)
South Jersey Coronavirus (COVID-19) Developments (January 14)
South Jersey Coronavirus (COVID-19) Developments (January 8)
South Jersey Coronavirus (COVID-19) Developments (January 4)
South Jersey Coronavirus (COVID-19) Developments (December 23)
South Jersey Coronavirus (COVID-19) Developments (December 21)
More Articles