Officials Investigating Mother, Daughter Found Dead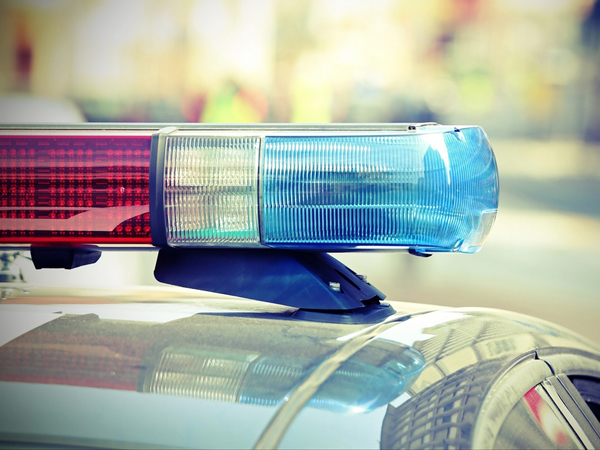 Officials Investigating Mother, Daughter Found Dead Inside Jersey Shore Condo
Officials are investigating the deaths of a mother and daughter after they were found inside a Jersey Shore condominium on Sunday morning.
The Atlantic County Prosecutor's Office says the bodies of 87-year-old Elaine Rosen, and her daughter, 67-year-old Michelle Gordon, were discovered around 10:25 a.m. inside a residence at 4800 Boardwalk in Ventnor City.
Officials say both suffered blunt force trauma. An autopsy is scheduled for Tuesday.
There have been no arrests but officials say there is no imminent threat or danger posed to the community.

Author:
https://philadelphia.cbslocal.com/2018/07/09/officials-jersey-shore-mother-daughter-double-murder/
Archives
---
South Jersey Coronavirus (COVID-19) Developments (February 26)
South Jersey Coronavirus (COVID-19) Developments (February 23)
South Jersey Coronavirus (COVID-19) Developments (February 19)
South Jersey Coronavirus (COVID-19) Developments (February 12)
South Jersey Coronavirus (COVID-19) Developments (February 5)
South Jersey Coronavirus (COVID-19) Developments (February 1)
South Jersey Coronavirus (COVID-19) Developments (January 29)
South Jersey Coronavirus (COVID-19) Developments (January 28)
South Jersey Coronavirus (COVID-19) Developments (January 22)
South Jersey Coronavirus (COVID-19) Developments (January 21)
South Jersey Coronavirus (COVID-19) Developments (January 14)
South Jersey Coronavirus (COVID-19) Developments (January 8)
South Jersey Coronavirus (COVID-19) Developments (January 4)
South Jersey Coronavirus (COVID-19) Developments (December 23)
South Jersey Coronavirus (COVID-19) Developments (December 21)
More Articles