Search Continues For Missing Swimmer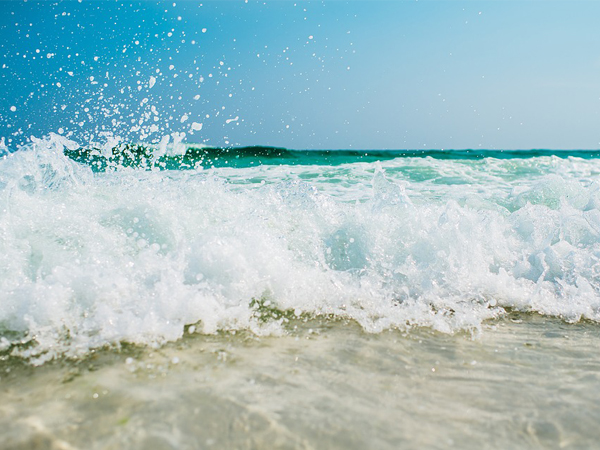 Search Continues For Missing Swimmer In Atlantic City
Crews returned to a New Jersey beach Tuesday morning to look for a man reported missing in the ocean off Atlantic City.
Witnesses say a man was seen going in the water near the Ocean Resort Casino at around 8 p.m. Monday. They say the man did not resurface.
Emergency crews patrolled the beach overnight. New Jersey State Police assisted initially, but called off their search efforts at around midnight Tuesday.
New Jersey State Police Marine conducted a routine surface check Tuesday morning, according to Atlantic City Beach Patrol.
Atlantic City Police say the police department has not received any reports of a missing person. Also, there were no unattended personal belongings located on the beach in the area the swimmer entered the water.
Police say the swimmer is believed to be a white male with dark hair in his 40s or 50s, approximately 5'10" in height, and last seen wearing dark-colored shorts. He also had noticeable sunburn on his torso, say police.
So far, there has been no sign of anyone in the water.

Author:
https://philadelphia.cbslocal.com/2018/07/10/search-for-missing-swimmer-in-atlantic-city-suspended/
Archives
---
More Articles