$1,000 Reward Offered In Death of Woman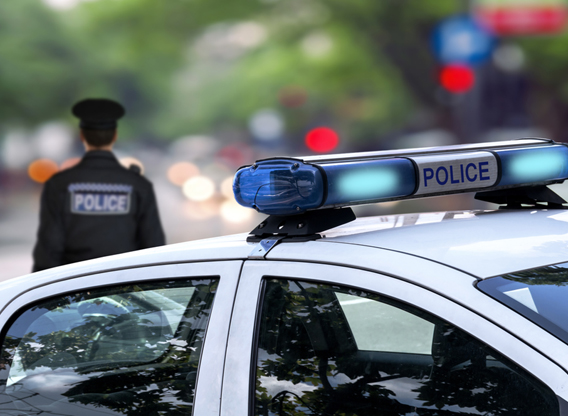 $1,000 Reward Offered In Death of Woman Found Burned, Dismembered In Cumberland County
$1,000 Reward Offered In Death Woman Found Burned, Dismembered In Cumberland County
On July 2 around 8:17 a.m. a passerby discovered Cook's remains off of Banks Road in the area of Lummistown Road in Lawrence Township.
Cook, 32, lived in Vineland and was known to have ties throughout Cumberland County, authorities say.
The prosecutor's office is offering $1,000 for information leading to an arrest.
Anyone with any information is asked to call the New Jersey State Police at (856) 785-0036.

Author:
https://philadelphia.cbslocal.com/2018/07/11/tonya-cook-killing-reward/
Archives
---
South Jersey Coronavirus (COVID-19) Developments (February 26)
South Jersey Coronavirus (COVID-19) Developments (February 23)
South Jersey Coronavirus (COVID-19) Developments (February 19)
South Jersey Coronavirus (COVID-19) Developments (February 12)
South Jersey Coronavirus (COVID-19) Developments (February 5)
South Jersey Coronavirus (COVID-19) Developments (February 1)
South Jersey Coronavirus (COVID-19) Developments (January 29)
South Jersey Coronavirus (COVID-19) Developments (January 28)
South Jersey Coronavirus (COVID-19) Developments (January 22)
South Jersey Coronavirus (COVID-19) Developments (January 21)
South Jersey Coronavirus (COVID-19) Developments (January 14)
South Jersey Coronavirus (COVID-19) Developments (January 8)
South Jersey Coronavirus (COVID-19) Developments (January 4)
South Jersey Coronavirus (COVID-19) Developments (December 23)
South Jersey Coronavirus (COVID-19) Developments (December 21)
More Articles