9-Year-Old Girl Killed By Stray Bullet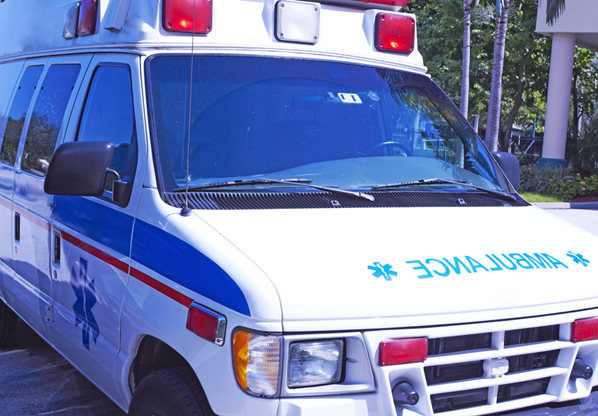 9-Year-Old Girl Killed By Stray Bullet While Sleeping Inside Bridgeton Home
Authorities in Cumberland County are investigating the fatal shooting of a 9-year-old girl, who was struck by a stray bullet while she was sleeping in her bed inside her home early Tuesday morning. The Cumberland County Prosecutor's Office is now offering a $10,000 reward for information leading to the conviction of those responsible for Jennifer Trejo's death.
Authorities say Jennifer was sound asleep in her bed when she was struck by a stray bullet from a shooting happening outside her Church Street home in Bridgeton around 12:30 a.m. on Tuesday.
"This is the worst day of my political life. I've been in office for eight years. To have something like this happen, it tears at your heart strings," said Bridgeton Mayor Albert Kelly.
Police are unsure if one person or multiple people were shooting near the Trejo home. There were numerous 9 mm shell casings found nearby. Only one bullet hit the girl's home, going right into her bedroom.
Jennifer's parents frantically tried to rush her to the hospital. She made it there but was pronounced dead shortly after.
"The family is grieving at this time and they wish privacy," said Deacon Ronaldo Santos of the Parish of the Holy Cross. "They are asking the community for prayers."
Along with prayer, police say the family needs the community to speak up and help find Jennifer's killer.
"People may be reluctant to get involved with one criminal shooting another, one suspect shooting another," said Bridgeton Police Chief Michael Gaimari. "In this case, it could have been anybody else's child that was struck."
A neighbor agrees that enough is enough as gang violence riddles the community.
"I'm scared, I'm really scared. They shot me last year and everything for no reason. They just keep doing this. Now a little kid lost her life for nothing," said Jalana Walker.
Anyone with information in regard to the shooting is asked to contact Bridgeton police at 856-451-0033.
Article continues below
---
advertisement


---
Author:
https://philadelphia.cbslocal.com/2018/07/17/police-9-year-old-girl-killed-by-stray-bullet-in-bridgeton/
Archives
---
South Jersey Coronavirus (COVID-19) Developments (February 26)
South Jersey Coronavirus (COVID-19) Developments (February 23)
South Jersey Coronavirus (COVID-19) Developments (February 19)
South Jersey Coronavirus (COVID-19) Developments (February 12)
South Jersey Coronavirus (COVID-19) Developments (February 5)
South Jersey Coronavirus (COVID-19) Developments (February 1)
South Jersey Coronavirus (COVID-19) Developments (January 29)
South Jersey Coronavirus (COVID-19) Developments (January 28)
South Jersey Coronavirus (COVID-19) Developments (January 22)
South Jersey Coronavirus (COVID-19) Developments (January 21)
South Jersey Coronavirus (COVID-19) Developments (January 14)
South Jersey Coronavirus (COVID-19) Developments (January 8)
South Jersey Coronavirus (COVID-19) Developments (January 4)
South Jersey Coronavirus (COVID-19) Developments (December 23)
South Jersey Coronavirus (COVID-19) Developments (December 21)
More Articles