Woman Impaled By Beach Umbrella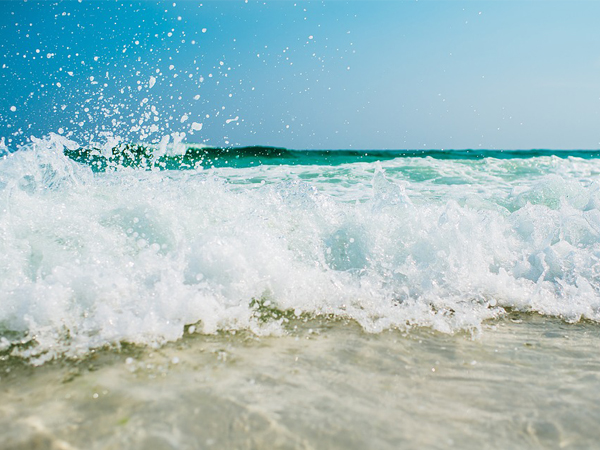 Woman Impaled By Beach Umbrella In Freak Accident At Jersey Shore
Police say a London woman was impaled by a beach umbrella on the Jersey shore.
The Asbury Park Press reports 67-year-old Margaret Reynolds was at Seaside Heights Monday afternoon when part of the umbrella pierced her right ankle and was driven completely through due to the "force of the wind."
Borough Police Chief Tommy Boyd says fire crews had to use a bolt cutter on the umbrella to free the woman and put her in an ambulance.
She was taken to Jersey Shore University Medical Center. Her current condition has not been released.

Author:
https://philadelphia.cbslocal.com/2018/07/17/woman-impaled-beach-umbrella-freak-accident-jersey-shore/
Archives
---
South Jersey Coronavirus (COVID-19) Developments (February 26)
South Jersey Coronavirus (COVID-19) Developments (February 23)
South Jersey Coronavirus (COVID-19) Developments (February 19)
South Jersey Coronavirus (COVID-19) Developments (February 12)
South Jersey Coronavirus (COVID-19) Developments (February 5)
South Jersey Coronavirus (COVID-19) Developments (February 1)
South Jersey Coronavirus (COVID-19) Developments (January 29)
South Jersey Coronavirus (COVID-19) Developments (January 28)
South Jersey Coronavirus (COVID-19) Developments (January 22)
South Jersey Coronavirus (COVID-19) Developments (January 21)
South Jersey Coronavirus (COVID-19) Developments (January 14)
South Jersey Coronavirus (COVID-19) Developments (January 8)
South Jersey Coronavirus (COVID-19) Developments (January 4)
South Jersey Coronavirus (COVID-19) Developments (December 23)
South Jersey Coronavirus (COVID-19) Developments (December 21)
More Articles