New Jersey Woman Accused Of Scamming Family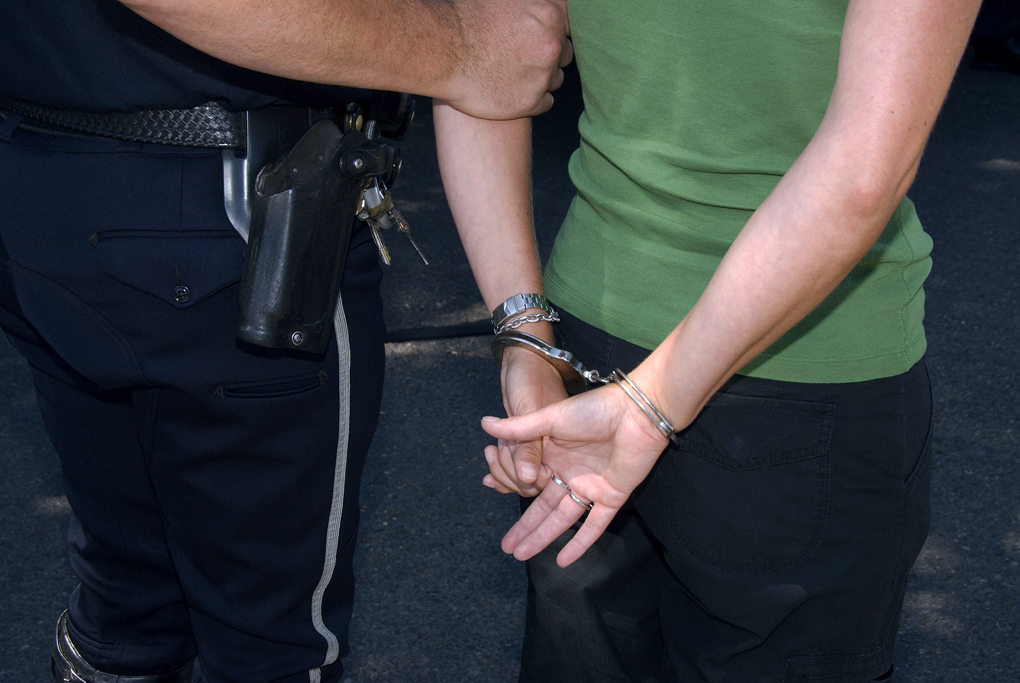 New Jersey Woman Accused Of Scamming Family Into Believing She Had Terminal Brain Cancer
A 26-year-old woman has been arrested for allegedly scamming a family into believing she was terminally ill.
Authorities say Kiley White had been staying with a family in Egg Harbor Township for five weeks after convincing them she was battling brain cancer.
She has been charged with theft by deception and harassment.
Authorities say White may have used similar strategies on other occasions in Pennsylvania and New Jersey, but she was never charged with a crime.
Officials say on each occasion she preyed on the sympathy and compassion of others, receiving services and goods from those she scammed.
Egg Harbor Township police discovered that White pretended to be other individuals as well, including her own hospice nurse.
Anyone with additional information can send an email to cid@ehtpd.com.

Author:
https://philadelphia.cbslocal.com/2018/07/17/woman-scams-family-terminally-ill/
Archives
---
South Jersey Coronavirus (COVID-19) Developments (February 26)
South Jersey Coronavirus (COVID-19) Developments (February 23)
South Jersey Coronavirus (COVID-19) Developments (February 19)
South Jersey Coronavirus (COVID-19) Developments (February 12)
South Jersey Coronavirus (COVID-19) Developments (February 5)
South Jersey Coronavirus (COVID-19) Developments (February 1)
South Jersey Coronavirus (COVID-19) Developments (January 29)
South Jersey Coronavirus (COVID-19) Developments (January 28)
South Jersey Coronavirus (COVID-19) Developments (January 22)
South Jersey Coronavirus (COVID-19) Developments (January 21)
South Jersey Coronavirus (COVID-19) Developments (January 14)
South Jersey Coronavirus (COVID-19) Developments (January 8)
South Jersey Coronavirus (COVID-19) Developments (January 4)
South Jersey Coronavirus (COVID-19) Developments (December 23)
South Jersey Coronavirus (COVID-19) Developments (December 21)
More Articles