Flea Infestation Plagues Camden Neighborhood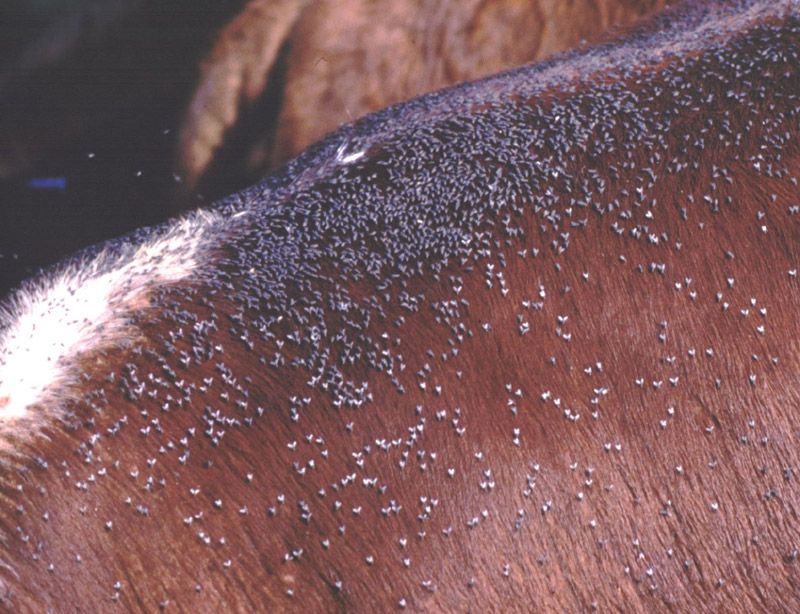 'This Whole Block Is Flooded': Flea Infestation Plagues Camden Neighborhood For Weeks
A flea infestation is bugging residents on a block in South Jersey. For weeks, a Camden neighborhood has been dealing with the problem.
Residents along Browning Street, like Rashan Gaffney, say the problem is "real bad."
Gaffney added the flea problem started in a vacant home on the street. Pet pit bulls were found abandoned there. The dogs were infested with fleas and infested the home, so even though they've been removed, the problem persists.
"This whole block is flooded (with fleas)," said Gaffney.
Gaffney showed our camera about a dozen flea bites on his ankle. He got them even though he lives across the street, several houses down from where the flea problem started.
It has gotten so bad on Browning Street, a nearby store found fleas in it and was forced it to close for a day.
Residents of the street also stopped getting mail for a while because of the flea issue.
"The carriers wouldn't come down the street because they didn't want to get infested with fleas," said Karen Lee Williams, who also lives on Browning Street. "For a while, a mail carrier would stand on the corner, and somebody from the street would go down and pick up everybody's mail."
A spokesperson for the mayor's office in Camden says an exterminator has been to Browning Street and has exterminated the source of the flea infestation.
However, the warm summer weather helped the infestation flourish, so it's is going to take weeks for all the fleas to die off.
Article continues below
---
advertisement


---
Author:
https://philadelphia.cbslocal.com/2018/07/30/this-whole-block-is-flooded-flea-infestation-plagues-camden-neighborhood-for-weeks/
Archives
---
More Articles