Officials Warning About Dangerous Rip Currents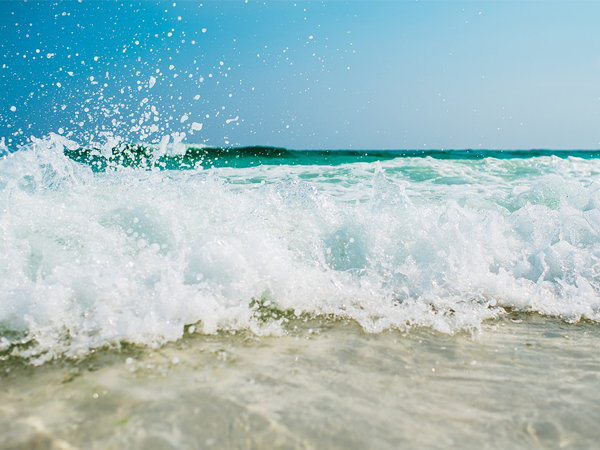 Officials Warning About Dangerous Rip Currents At Jersey Shore
Down the shore, there's a danger lurking just beyond the beach — dangerous rip currents.
Some big waves pounded the coastline in Atlantic City earlier Wednesday.
Lifeguards kept a close eye on swimmers who ventured out into the rough surf.
People in Wildwood are being told not to go in the water after lifeguards leave the beach Wednesday evening.
"Stay in front of a lifeguard stand. Only go in the water when there's a lifeguard is on duty, because right now it is very, very dangerous," says Tony Cavalier, North Wildwood Beach Patrol Chief.
Waves as high as five feet were seen on some beaches.
The rip current risk for South Jersey beaches has been issued through 10 p.m.

Author:
https://philadelphia.cbslocal.com/2018/08/01/officials-warning-about-dangerous-rip-currents-at-jersey-shore/
Archives
---
South Jersey Coronavirus (COVID-19) Developments (February 26)
South Jersey Coronavirus (COVID-19) Developments (February 23)
South Jersey Coronavirus (COVID-19) Developments (February 19)
South Jersey Coronavirus (COVID-19) Developments (February 12)
South Jersey Coronavirus (COVID-19) Developments (February 5)
South Jersey Coronavirus (COVID-19) Developments (February 1)
South Jersey Coronavirus (COVID-19) Developments (January 29)
South Jersey Coronavirus (COVID-19) Developments (January 28)
South Jersey Coronavirus (COVID-19) Developments (January 22)
South Jersey Coronavirus (COVID-19) Developments (January 21)
South Jersey Coronavirus (COVID-19) Developments (January 14)
South Jersey Coronavirus (COVID-19) Developments (January 8)
South Jersey Coronavirus (COVID-19) Developments (January 4)
South Jersey Coronavirus (COVID-19) Developments (December 23)
South Jersey Coronavirus (COVID-19) Developments (December 21)
More Articles