2 Detectives Shot In Camden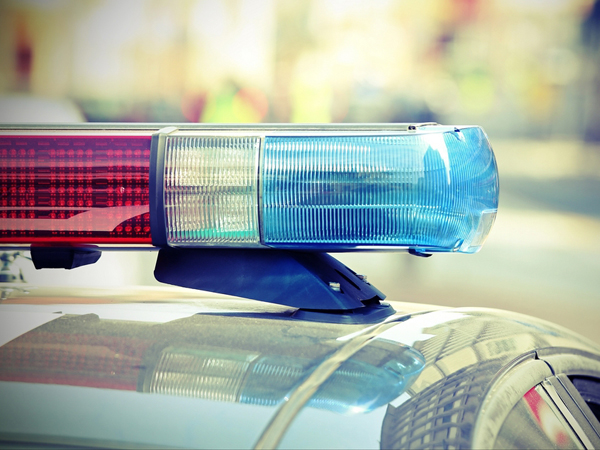 They Were Essentially Ambushed': 2 Detectives Shot In Camden; Suspect At Large
Two detectives in Camden are recovering at the hospital after authorities say they were ambushed by a gunman on Tuesday night.
It happened around 8:30 p.m. near Broadway and Mount Vernon Streets.
Police say officers were in plain clothes and sitting at a traffic light in an unmarked car when they were approached by at least one gunman.
"They were essentially ambushed. A male walked up and began opening fire anywhere between 10-25 rounds," said police during a press conference on Tuesday night.
Two detectives, a male and a female, were injured in the shooting. One detective suffered a gunshot wound to the hand, another was shot in the arm.
The officers were transported to an area hospital where they are being treated for non-life threatening injuries.
Police say the one detective was able to return fire but it's unclear if the suspect was struck.
The shooter remains at large at this time. Police say there may be more than one gunman due to the amount of gunfire.
Anyone with any information is asked to call police by dialing 9-1-1.

Author:
https://philadelphia.cbslocal.com/2018/08/08/they-were-essentially-ambushed-2-detectives-shot-in-camden-suspect-at-large/
Archives
---
More Articles