Doctors To Amputate Man's Limbs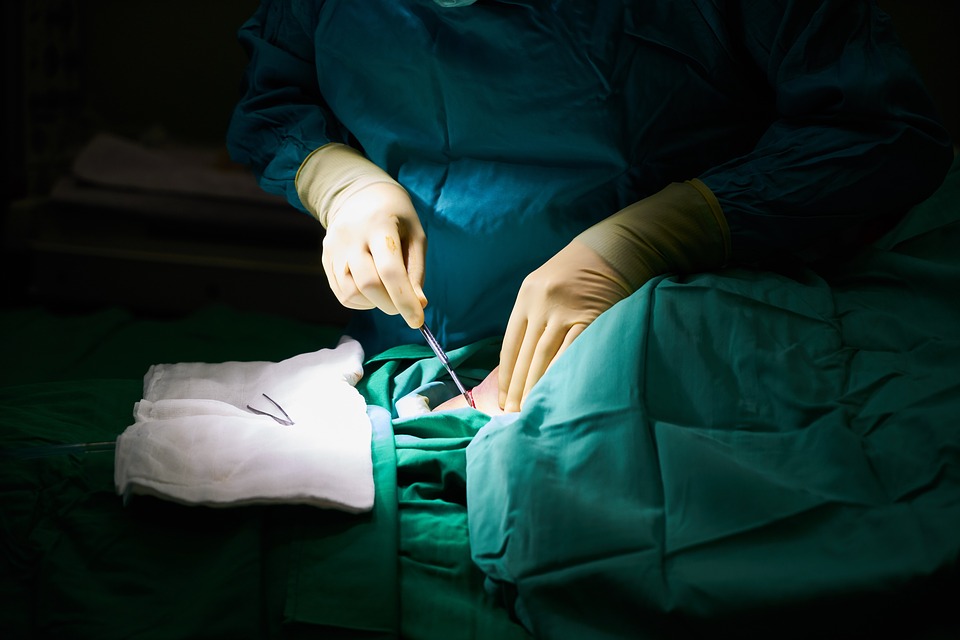 Doctors To Amputate Man's Limbs After Contracting Flesh-Eating Bacteria While Crabbing
A Millville man is fighting for his life after contracting a flesh-eating bacterial infection.
The family of Angel Perez tells CBS3 he has decided to allow doctors to amputate his limbs so he can try and stay alive.
"The choice is life or limbs and I've heard that multiple times," said Dilena Perez-Dilan, after her 60-year-old father, Angel Perez, contracted the disease while crabbing in Commercial Township. "The sores started showing up on his legs and he started hallucinating."
Perez-Dilan says on July 2 her father was crabbing at his favorite spot near Matt's Landing on the river. Complaining of pain, he went to an urgent care the next day and got antibiotics but the swelling only got worse as the bacteria spread to his bloodstream.

Author:
https://philadelphia.cbslocal.com/2018/08/07/doctors-amputate-limbs-flesh-eating-bacteria-infection/
Archives
---
More Articles