Pleasantville High School Principal Facing Child Pornography Charges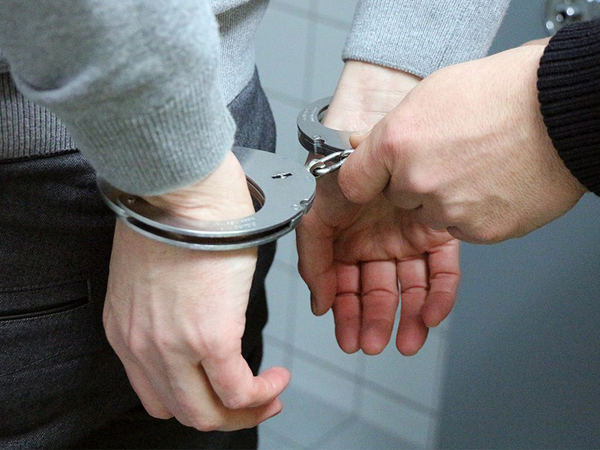 Pleasantville High School Principal Facing Child Pornography Charges
The principal of a southern New Jersey high school is facing child pornography charges.
Atlantic County prosecutors say 48-year-old Edward Bonek was charged after a search warrant was executed Wednesday at his Absecon home. It wasn't known if he's retained an attorney.
Bonek had just completed his first full year as principal of Pleasantville High School after having previously serving there as vice principal. School district officials have not discussed Bonek's employment status following his arrest.
Bonek is charged with multiple counts of possessing and distributing child porn, as well as official misconduct.

Author:
https://philadelphia.cbslocal.com/2018/08/09/high-school-principal-edward-bonek-facing-child-pornography-charges/
Archives
---
More Articles