Authorities ID Man Killed In Shooting Outside Millville Middle School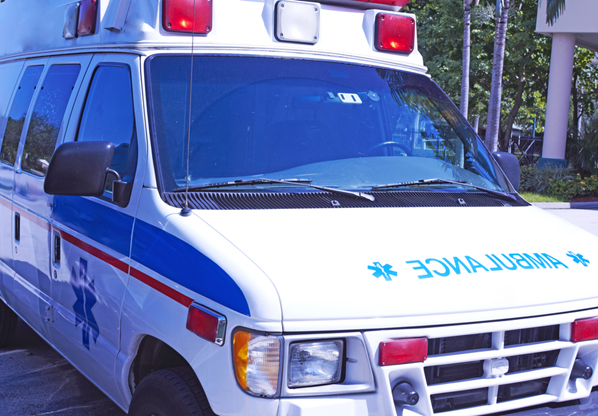 Authorities ID Man Killed In Shooting Outside Millville Middle School
A shooting outside a Millville middle school has left a man dead on Thursday night.
It happened around 8 p.m. near the Lakeside Middle School located at 2 Sharp Street in Millville.

Authorities say shots rang out as kids were wrapping up a football practice nearby.

Police say at least one masked suspect was seen leaving the scene in a maroon-colored sedan. That's when police say someone inside that vehicle fired several shots at officers, near Garden Road on Route 55. Police did not return fire.
Joseph L. Jones, 37, of Millville was killed in the shooting.
The suspect vehicle fled the scene and no one was injured in that shooting.
No arrests have been made.
The Lakeside Middle School released this statement following Thursday's shooting:
"The incident happened on City grounds (located behind our middle school) following a City midget football practice. There is no connection to Lakeside Middle School, our students, or our staff. It is now an active police investigation and we are cooperating in anyway we can to aid law enforcement. Our thoughts are with the victim's family and with any of the bystanders who may have witnessed this senseless act of violence."
Anyone with any information is asked to call police at 609-381-2046.
Article continues below
---
advertisement


---
Author:
https://philadelphia.cbslocal.com/2018/08/09/shooting-leaves-man-dead-in-millville/
Archives
---
South Jersey Coronavirus (COVID-19) Developments (February 26)
South Jersey Coronavirus (COVID-19) Developments (February 23)
South Jersey Coronavirus (COVID-19) Developments (February 19)
South Jersey Coronavirus (COVID-19) Developments (February 12)
South Jersey Coronavirus (COVID-19) Developments (February 5)
South Jersey Coronavirus (COVID-19) Developments (February 1)
South Jersey Coronavirus (COVID-19) Developments (January 29)
South Jersey Coronavirus (COVID-19) Developments (January 28)
South Jersey Coronavirus (COVID-19) Developments (January 22)
South Jersey Coronavirus (COVID-19) Developments (January 21)
South Jersey Coronavirus (COVID-19) Developments (January 14)
South Jersey Coronavirus (COVID-19) Developments (January 8)
South Jersey Coronavirus (COVID-19) Developments (January 4)
South Jersey Coronavirus (COVID-19) Developments (December 23)
South Jersey Coronavirus (COVID-19) Developments (December 21)
More Articles