Woman Shot, Killed On Front Porch Of Home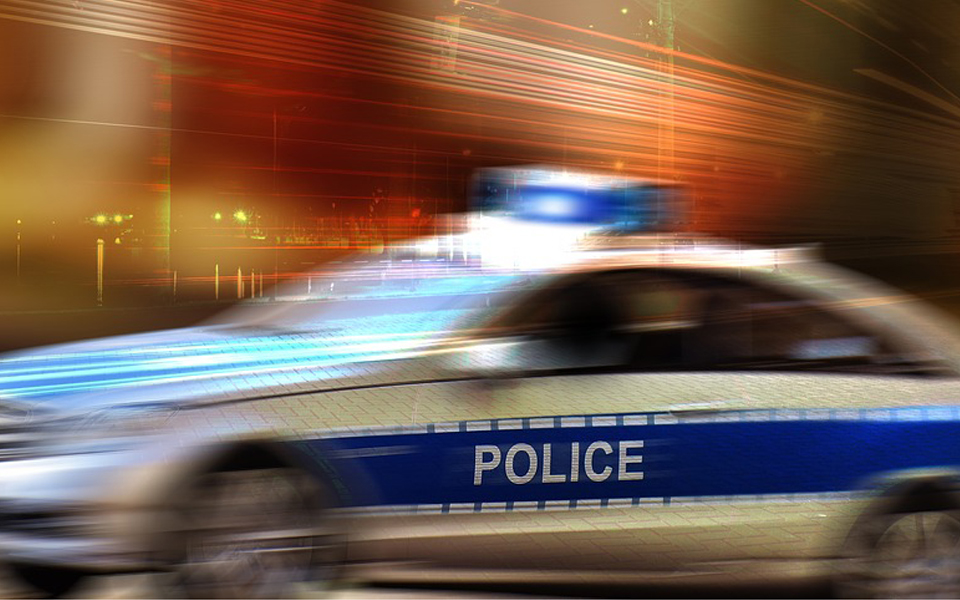 Woman Shot, Killed On Front Porch Of Home; 2 Seen Fleeing Sought
Authorities say a woman was shot to death on the front porch of her New Jersey home, and two people seen fleeing the scene are being sought.
The Cumberland County prosecutor's office says Bridgeton police responded to a report of shots just after 1:30 a.m. Saturday and found 44-year-old Erica McNair with a gunshot wound to the head.
She was taken to Inspira Medical Center Vineland and then to Cooper Medical Center, where she died.
Prosecutors say the victim was on the front porch of her home on the 200 block of Walnut Street with two other people when multiple gunshots were fired and two people were seen fleeing the area.
Numerous shell casings were recovered, but no one else was injured in the shooting.
Bridgeton police and county detectives report "difficulty obtaining cooperation from witnesses."
Anyone with information is asked to contact investigator Detective James Riley at 856-982-6256.

Author:
https://philadelphia.cbslocal.com/2018/08/12/woman-shot-killed-front-porch-home-bridgeton-nj-2-seen-fleeing-sought/
Archives
---
South Jersey Coronavirus (COVID-19) Developments (February 26)
South Jersey Coronavirus (COVID-19) Developments (February 23)
South Jersey Coronavirus (COVID-19) Developments (February 19)
South Jersey Coronavirus (COVID-19) Developments (February 12)
South Jersey Coronavirus (COVID-19) Developments (February 5)
South Jersey Coronavirus (COVID-19) Developments (February 1)
South Jersey Coronavirus (COVID-19) Developments (January 29)
South Jersey Coronavirus (COVID-19) Developments (January 28)
South Jersey Coronavirus (COVID-19) Developments (January 22)
South Jersey Coronavirus (COVID-19) Developments (January 21)
South Jersey Coronavirus (COVID-19) Developments (January 14)
South Jersey Coronavirus (COVID-19) Developments (January 8)
South Jersey Coronavirus (COVID-19) Developments (January 4)
South Jersey Coronavirus (COVID-19) Developments (December 23)
South Jersey Coronavirus (COVID-19) Developments (December 21)
More Articles