Teen Arrested After Man Found Shot Dead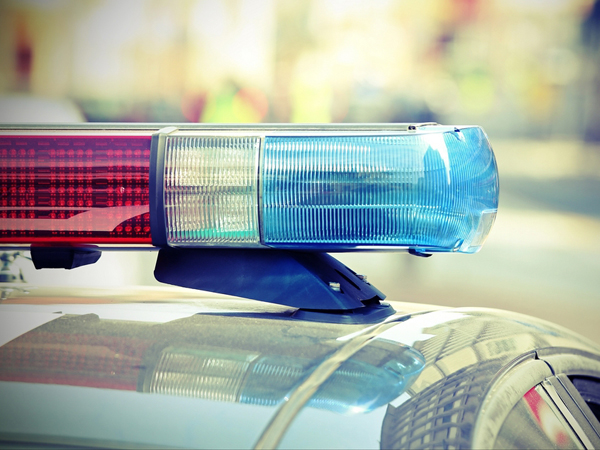 Teen Arrested After Man Found Shot Dead On Front Lawn In Woodbury
A Paulsboro teen has been arrested in connection with the shooting death of a man in Woodbury over the weekend.
It happened on Aug. 11 around 11:30 p.m. in the unit block of E. Center Street.
Authorities found 32-year-old Misael Ruiz Garcia shot on the front lawn of a house. He was pronounced dead at the scene.
One neighbor, Anthony Darley, said he heard a single gunshot.
"We heard a 'pow!'" Darley said. "It could have went through a window, so it was lucky everybody was safe inside the house."
On Monday, authorities announced the arrest of 19-year-old Thadius Wyatt Oswald.
Oswald is facing a slew of charges, including first-degree murder, first-degree robbery and second-degree possession of a weapon for an unlawful purpose
An autopsy revealed Garcia 's death was caused by a gunshot wound to the head and the manner of death was determined to be homicide.

Author:
https://philadelphia.cbslocal.com/2018/08/13/woodbury-shooting-misael-ruiz-garcia/
Archives
---
South Jersey Coronavirus (COVID-19) Developments (February 26)
South Jersey Coronavirus (COVID-19) Developments (February 23)
South Jersey Coronavirus (COVID-19) Developments (February 19)
South Jersey Coronavirus (COVID-19) Developments (February 12)
South Jersey Coronavirus (COVID-19) Developments (February 5)
South Jersey Coronavirus (COVID-19) Developments (February 1)
South Jersey Coronavirus (COVID-19) Developments (January 29)
South Jersey Coronavirus (COVID-19) Developments (January 28)
South Jersey Coronavirus (COVID-19) Developments (January 22)
South Jersey Coronavirus (COVID-19) Developments (January 21)
South Jersey Coronavirus (COVID-19) Developments (January 14)
South Jersey Coronavirus (COVID-19) Developments (January 8)
South Jersey Coronavirus (COVID-19) Developments (January 4)
South Jersey Coronavirus (COVID-19) Developments (December 23)
South Jersey Coronavirus (COVID-19) Developments (December 21)
More Articles