Flushable Wipes Wreaking Havoc On Mount Laurel Sewers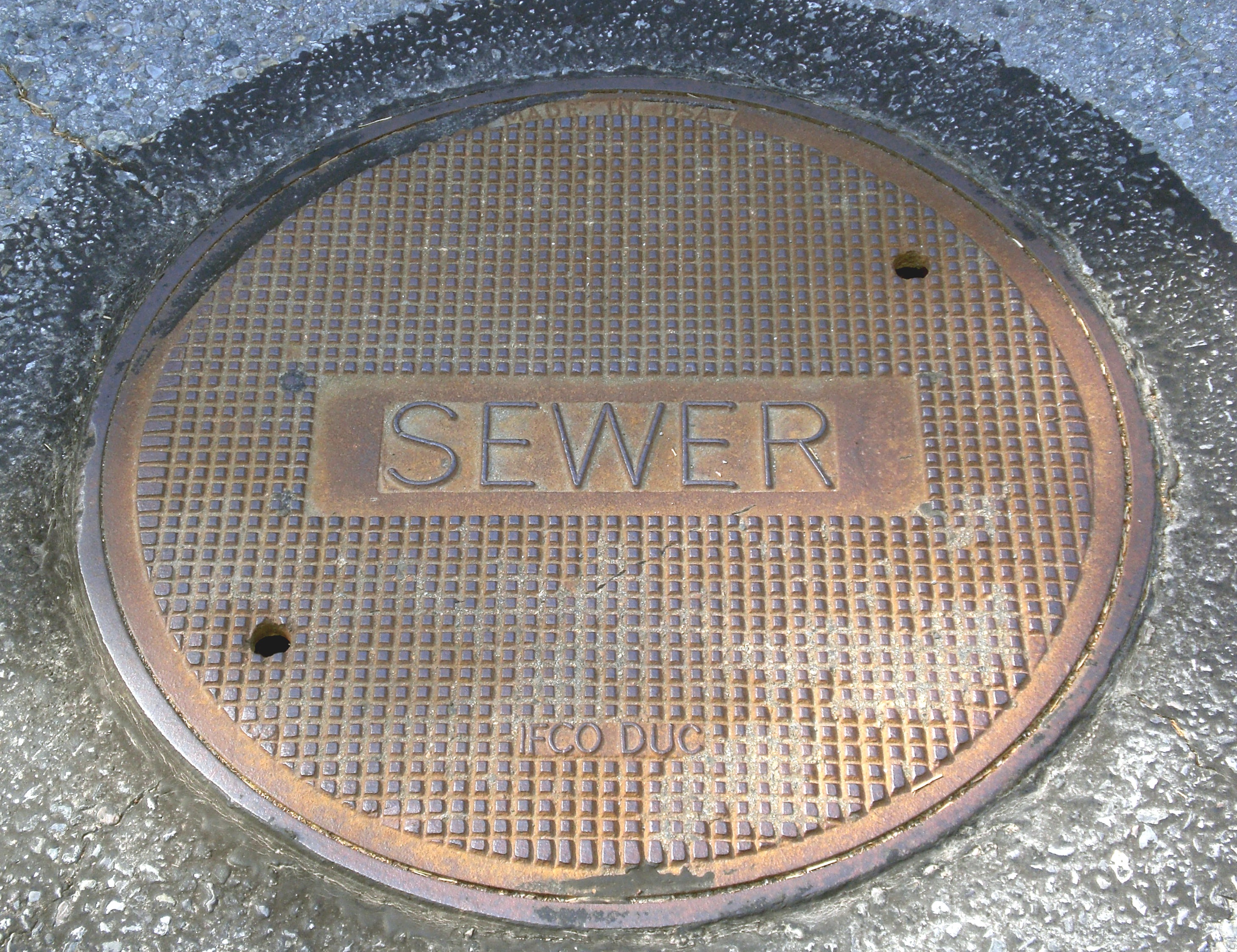 Flushable Wipes Wreaking Havoc On Mount Laurel Sewers, Officials Warn
It's a dirty job and it has to be done often.
"This bar screen must be cleaned every day," said Supervisor at Mount Laurel Municipal Utilities Authority Mark Cimorelli.
Everyday engineers and mechanics at the Mount Laurel Municipal Utilities Authority have to stop what they're working on to clean the screens at the Township's 41 pump stations.
"Or it's going to block up the sewer system and cause blockages," said Cimorelli.
The cause of the blockages is flushing wipes.
How much damage can a little wipe do?
"The fact that there are lots and lots of them that come into the sewer system a lot damage," said Cimorelli.
Unlike regular toilet paper which disintegrates in water, baby wipes hold together and don't break down. According to the utilities authority, even wipes that claim to be flushable and break apart easily in your hand, can still wreak havoc on the system.
"Some of the flushable wipes will dissolve, but since they are made of a plastic-type material after they dissolve they will stick back together and they will clog the pumps," said Executive Director Mount Laurel Municipal Utilities Authority Pam Carolan.
Over the last 10 to 15 years the cost of fixing infrastructure and the manpower to deal with the wipes issue is adding up.
"We've spent several million dollars," said Carolan.
When it comes to what you should flush that's actually beneficial for the system, nothing beats good old-fashioned toilet paper.
"Things that end up in sewer systems need to break down or they clog everything up," said Carolan.
So the township is asking people to be more careful about what they flush.
Even if it doesn't damage your plumbing, it could still cause trouble downstream.
Article continues below
---
advertisement


---
Author:
https://philadelphia.cbslocal.com/2018/08/13/wipes-clogging-sewers-mount-laurel/
Archives
---
South Jersey Coronavirus (COVID-19) Developments (February 26)
South Jersey Coronavirus (COVID-19) Developments (February 23)
South Jersey Coronavirus (COVID-19) Developments (February 19)
South Jersey Coronavirus (COVID-19) Developments (February 12)
South Jersey Coronavirus (COVID-19) Developments (February 5)
South Jersey Coronavirus (COVID-19) Developments (February 1)
South Jersey Coronavirus (COVID-19) Developments (January 29)
South Jersey Coronavirus (COVID-19) Developments (January 28)
South Jersey Coronavirus (COVID-19) Developments (January 22)
South Jersey Coronavirus (COVID-19) Developments (January 21)
South Jersey Coronavirus (COVID-19) Developments (January 14)
South Jersey Coronavirus (COVID-19) Developments (January 8)
South Jersey Coronavirus (COVID-19) Developments (January 4)
South Jersey Coronavirus (COVID-19) Developments (December 23)
South Jersey Coronavirus (COVID-19) Developments (December 21)
More Articles