Plastic Bags, Straws Banned In Atlantic County Parks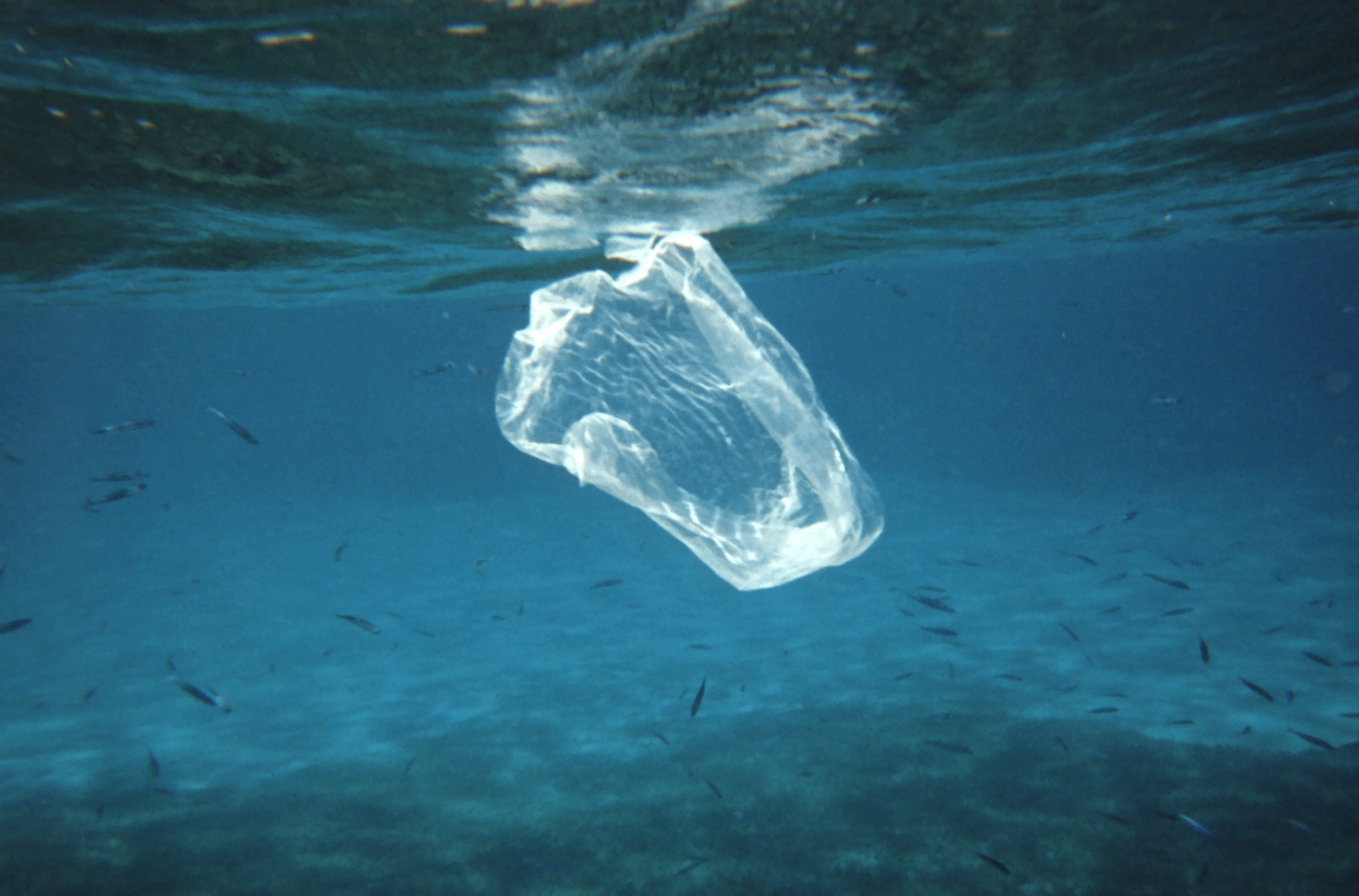 Plastic Bags, Straws Banned In Atlantic County Parks
In Atlantic County single-use plastic bags and straws are now banned at county parks.
If you're caught using them, it will cost you.
Warnings will be handed out through August of 2019, but after that, there will be fines up to $500 per violation.
The goal is to protect the environment, especially the ocean.

Author:
https://philadelphia.cbslocal.com/2018/08/14/plastic-bag-straws-atlantic-county-parks/
Archives
---
South Jersey Coronavirus (COVID-19) Developments (February 26)
South Jersey Coronavirus (COVID-19) Developments (February 23)
South Jersey Coronavirus (COVID-19) Developments (February 19)
South Jersey Coronavirus (COVID-19) Developments (February 12)
South Jersey Coronavirus (COVID-19) Developments (February 5)
South Jersey Coronavirus (COVID-19) Developments (February 1)
South Jersey Coronavirus (COVID-19) Developments (January 29)
South Jersey Coronavirus (COVID-19) Developments (January 28)
South Jersey Coronavirus (COVID-19) Developments (January 22)
South Jersey Coronavirus (COVID-19) Developments (January 21)
South Jersey Coronavirus (COVID-19) Developments (January 14)
South Jersey Coronavirus (COVID-19) Developments (January 8)
South Jersey Coronavirus (COVID-19) Developments (January 4)
South Jersey Coronavirus (COVID-19) Developments (December 23)
South Jersey Coronavirus (COVID-19) Developments (December 21)
More Articles