1 Suspect In Camden Police Shooting Arrested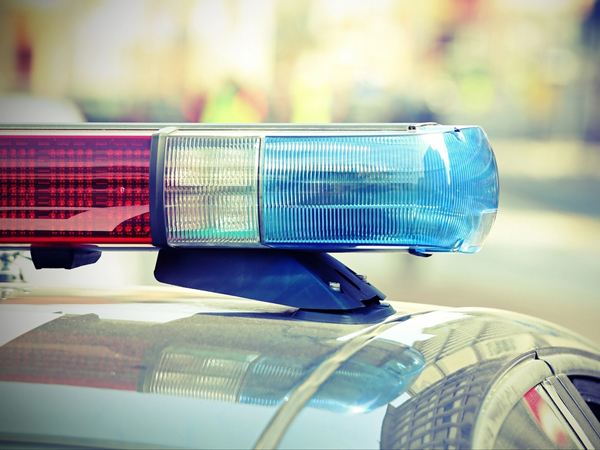 1 Suspect In Camden Police Shooting Arrested, 2 Suspects Remain At Large
Officials have arrested one of three suspects accused of shooting two Camden County metro detectives.
Authorities arrested Juan Figueroa, 20, in Gloucester City, New Jersey Saturday. Police continue to search for Alexander DeJesus, 19, and Ammar Hall, 26. The $60,000 reward remains for information leading to their arrest.
The detectives were shot in an unmarked car at Broadway and Walnut Streets in Camden on Aug. 7 around 8:30 p.m.
All three suspects are being charged with criminal attempt murder, aggravated assault and weapons offenses.
Anyone with information is asked to call police by dialing 9-1-1.

Author:
https://philadelphia.cbslocal.com/2018/08/18/suspect-camden-police-shooting-arrested-2-at-large/
Archives
---
South Jersey Coronavirus (COVID-19) Developments (February 26)
South Jersey Coronavirus (COVID-19) Developments (February 23)
South Jersey Coronavirus (COVID-19) Developments (February 19)
South Jersey Coronavirus (COVID-19) Developments (February 12)
South Jersey Coronavirus (COVID-19) Developments (February 5)
South Jersey Coronavirus (COVID-19) Developments (February 1)
South Jersey Coronavirus (COVID-19) Developments (January 29)
South Jersey Coronavirus (COVID-19) Developments (January 28)
South Jersey Coronavirus (COVID-19) Developments (January 22)
South Jersey Coronavirus (COVID-19) Developments (January 21)
South Jersey Coronavirus (COVID-19) Developments (January 14)
South Jersey Coronavirus (COVID-19) Developments (January 8)
South Jersey Coronavirus (COVID-19) Developments (January 4)
South Jersey Coronavirus (COVID-19) Developments (December 23)
South Jersey Coronavirus (COVID-19) Developments (December 21)
More Articles