Pedestrian Struck, Killed Along Route 130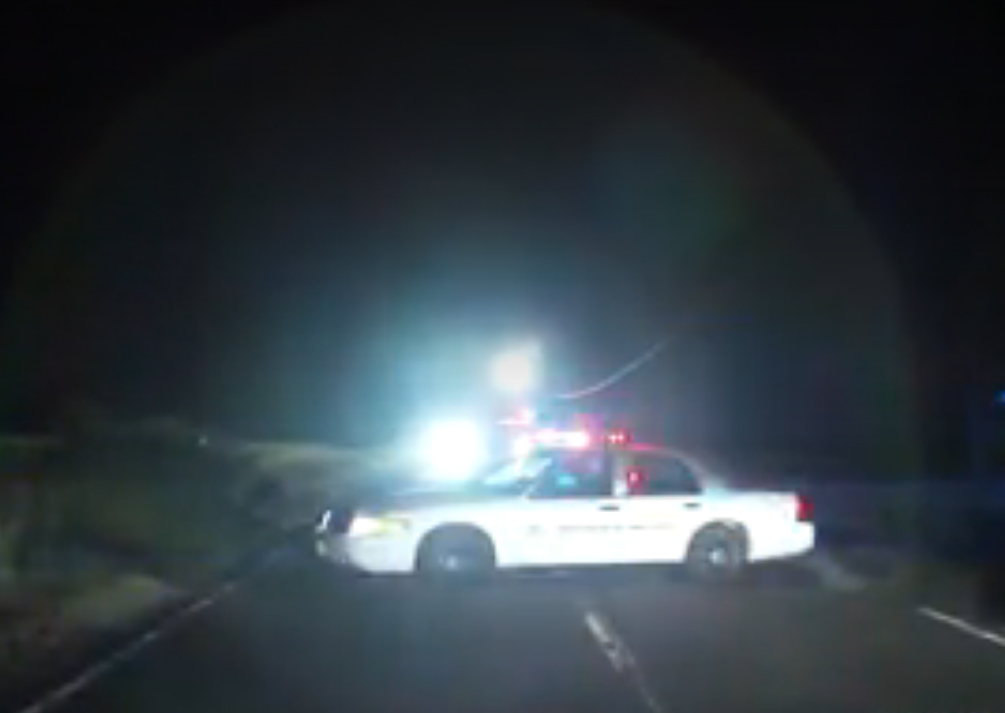 Pedestrian Struck, Killed Along Route 130 In Burlington County
Police in Burlington County are investigating a deadly crash involving a pedestrian.
The incident happened just before 3:30 a.m. Sunday, off of Route 130 near Cooper Street in Edgewater Park.
Police say the driver was traveling in the southbound lanes when the pedestrian was struck.
The victim was pronounced dead at the scene.
The driver remained at the scene and is cooperating with police.

Author:
https://philadelphia.cbslocal.com/2018/08/19/pedestrian-struck-killed-along-route-130-in-burlington-county/
Archives
---
South Jersey Coronavirus (COVID-19) Developments (February 26)
South Jersey Coronavirus (COVID-19) Developments (February 23)
South Jersey Coronavirus (COVID-19) Developments (February 19)
South Jersey Coronavirus (COVID-19) Developments (February 12)
South Jersey Coronavirus (COVID-19) Developments (February 5)
South Jersey Coronavirus (COVID-19) Developments (February 1)
South Jersey Coronavirus (COVID-19) Developments (January 29)
South Jersey Coronavirus (COVID-19) Developments (January 28)
South Jersey Coronavirus (COVID-19) Developments (January 22)
South Jersey Coronavirus (COVID-19) Developments (January 21)
South Jersey Coronavirus (COVID-19) Developments (January 14)
South Jersey Coronavirus (COVID-19) Developments (January 8)
South Jersey Coronavirus (COVID-19) Developments (January 4)
South Jersey Coronavirus (COVID-19) Developments (December 23)
South Jersey Coronavirus (COVID-19) Developments (December 21)
More Articles