Police Reportedly Using Plainclothes Officers To Catch Beach Boozing Lawbreakers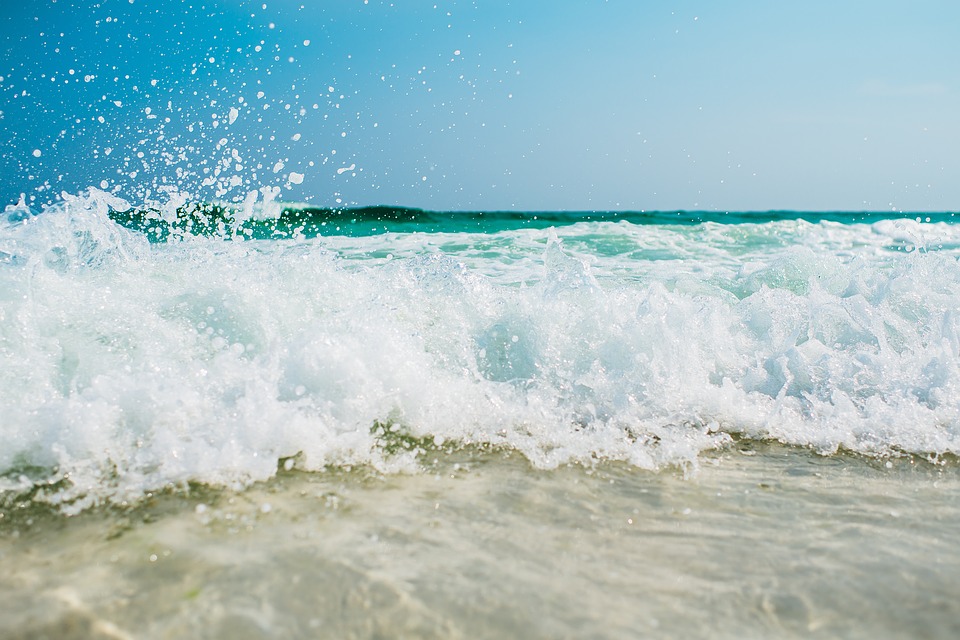 Think before you drink or else Stone Harbor police might just catch you participating in behavior that could land you a citation.
Complaints related to liquor consumption on the beach prompted Stone Harbor's police chief, Thomas Schutta, to add plainclothes officers into the normal enforcement efforts, according to the Cape May County Herald
Police issued summons regarding 10 violations of alcohol regulations since Memorial Day with three of those citations coming shortly after the addition of plainclothes patrols. Schutta explained this to the city council at a meeting on August 21.
Officials say they are pleased with enforcement efforts but said the department might initiate plainclothes patrols earlier in the 2019 season.
The crackdown follows a controversial arrest of 20-year-old Emily Weinman on Memorial Day Weekend. A video went viral of a Wildwood police officer punching her during an arrest after he suspected she was drinking underage.
The Cape May County prosecutor's office reviewed the arrest, but Weinman recently rejected a plea deal in court.
She was charged with aggravated assault, but if she enters a pre-trial program that charge will be dismissed.
Article continues below
---
advertisement


---
Author:
https://philadelphia.cbslocal.com/2018/08/29/police-reportedly-using-plainclothes-officers-to-catch-beach-boozing-lawbreakers/
Archives
---
South Jersey Coronavirus (COVID-19) Developments (February 26)
South Jersey Coronavirus (COVID-19) Developments (February 23)
South Jersey Coronavirus (COVID-19) Developments (February 19)
South Jersey Coronavirus (COVID-19) Developments (February 12)
South Jersey Coronavirus (COVID-19) Developments (February 5)
South Jersey Coronavirus (COVID-19) Developments (February 1)
South Jersey Coronavirus (COVID-19) Developments (January 29)
South Jersey Coronavirus (COVID-19) Developments (January 28)
South Jersey Coronavirus (COVID-19) Developments (January 22)
South Jersey Coronavirus (COVID-19) Developments (January 21)
South Jersey Coronavirus (COVID-19) Developments (January 14)
South Jersey Coronavirus (COVID-19) Developments (January 8)
South Jersey Coronavirus (COVID-19) Developments (January 4)
South Jersey Coronavirus (COVID-19) Developments (December 23)
South Jersey Coronavirus (COVID-19) Developments (December 21)
More Articles