Flooding In Jersey Shore Communities Causing A Mess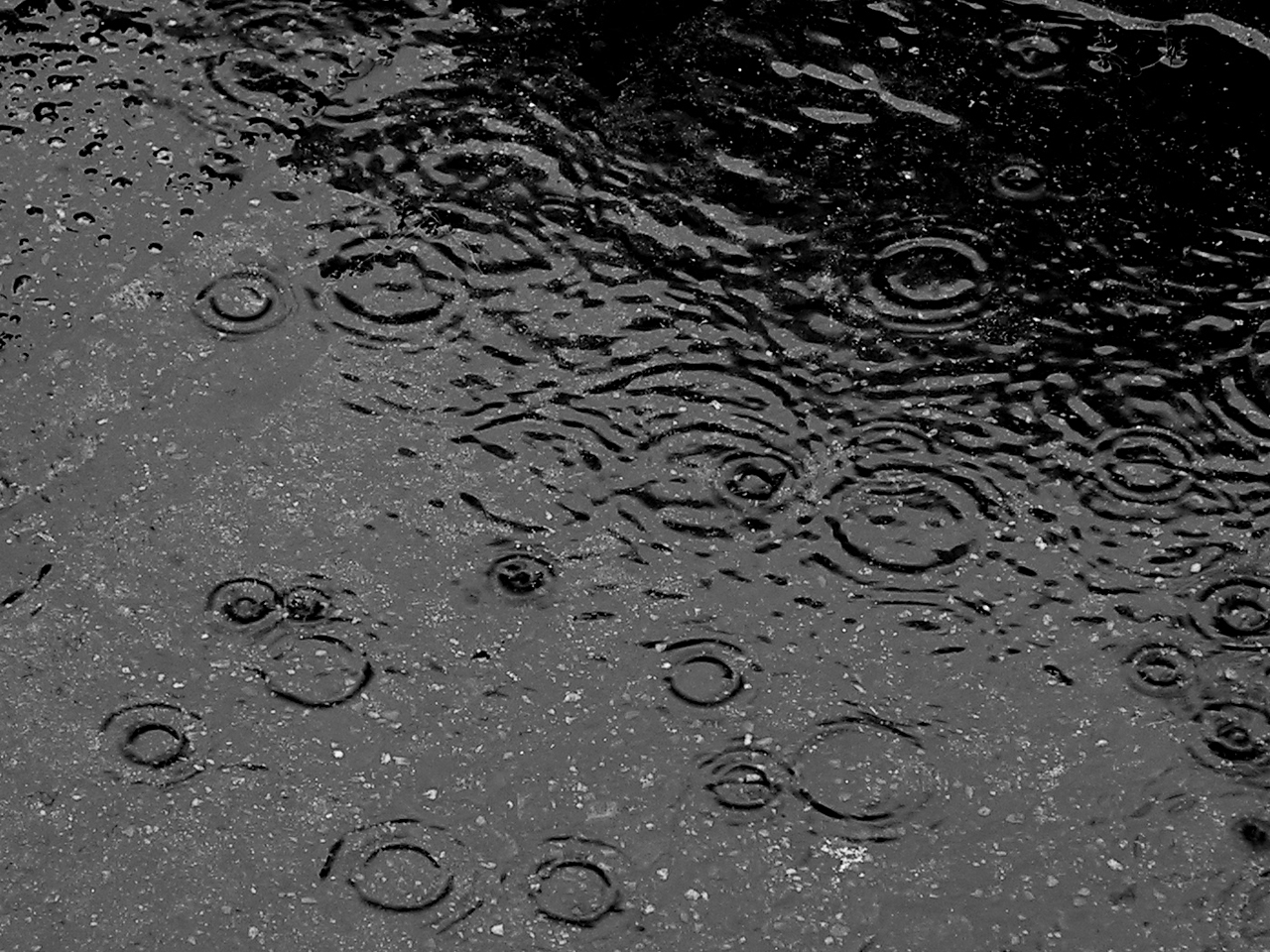 Flooding In Jersey Shore Communities Causing A Mess; Coastal Flood Warning In Effect
Heavy rain and high tide are creating a mess at the Jersey Shore on Monday morning.
High tide has the roadway flooded near the intersection of Simpson Avenue and Fourth Street in Ocean City, Cape May County.
"This is probably as bad as I've seen it in the last four years that I've been here," said Ocean City resident Dan Armenia. "We've probably had over two feet of water… I live on Simpson. I was just in my garage, probably foot of water worth of damage inside. We ended up moving our cars. Last night, about 9:30, I went out to start moving cars, I parked over off of Bay, and as I walk back there was some spots where the water was up over the back of my knees. It was crazy."
And 96th Street in Stone Harbor, one of the town's main roads, was impassable.
Video from an Eyewitness News viewer shows waves crashing into the shoreline in North Wildwood at high tide.
Choppy seas along coastal New Jersey are creating trouble for anyone in its path.

Author:
https://philadelphia.cbslocal.com/2018/09/10/flooding-in-jersey-shore-communities-causing-a-mess-coastal-flood-warning-in-effect/
Archives
---
South Jersey Coronavirus (COVID-19) Developments (February 26)
South Jersey Coronavirus (COVID-19) Developments (February 23)
South Jersey Coronavirus (COVID-19) Developments (February 19)
South Jersey Coronavirus (COVID-19) Developments (February 12)
South Jersey Coronavirus (COVID-19) Developments (February 5)
South Jersey Coronavirus (COVID-19) Developments (February 1)
South Jersey Coronavirus (COVID-19) Developments (January 29)
South Jersey Coronavirus (COVID-19) Developments (January 28)
South Jersey Coronavirus (COVID-19) Developments (January 22)
South Jersey Coronavirus (COVID-19) Developments (January 21)
South Jersey Coronavirus (COVID-19) Developments (January 14)
South Jersey Coronavirus (COVID-19) Developments (January 8)
South Jersey Coronavirus (COVID-19) Developments (January 4)
South Jersey Coronavirus (COVID-19) Developments (December 23)
South Jersey Coronavirus (COVID-19) Developments (December 21)
More Articles