32-Year-Old Allegedly Stole 6 Bicycles From Atlantic City Boardwalk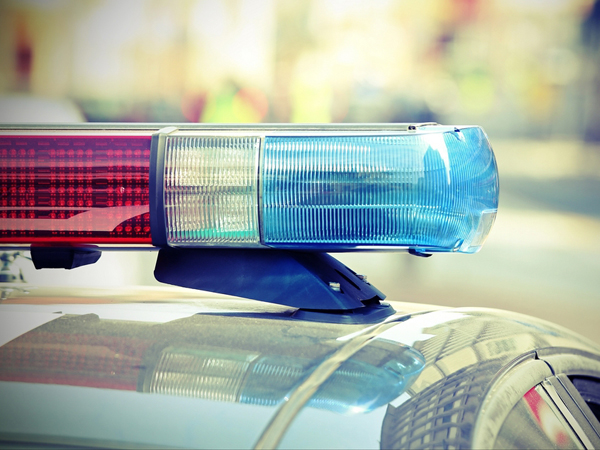 32-Year-Old Allegedly Stole 6 Bicycles From Atlantic City Boardwalk
Atlantic City Police made an arrest after a series of bicycles were stolen from the boardwalk.
Police arrested 32-year-old Joseph Stansberry on the 2500 block of Pacific Avenue Friday Sept. 7 around 12:15 p.m.
Officials say Stansberry allegedly stole six bicycles valued at more than $3,000.
He has been charged with four counts of theft and a single count of possession of burglary tools.
Stansberry was remanded to the Atlantic County Justice Facility.

Author:
https://philadelphia.cbslocal.com/2018/09/09/police-32-year-old-accused-stealing-6-bicycles-atlantic-city-boardwalk/
Archives
---
South Jersey Coronavirus (COVID-19) Developments (February 26)
South Jersey Coronavirus (COVID-19) Developments (February 23)
South Jersey Coronavirus (COVID-19) Developments (February 19)
South Jersey Coronavirus (COVID-19) Developments (February 12)
South Jersey Coronavirus (COVID-19) Developments (February 5)
South Jersey Coronavirus (COVID-19) Developments (February 1)
South Jersey Coronavirus (COVID-19) Developments (January 29)
South Jersey Coronavirus (COVID-19) Developments (January 28)
South Jersey Coronavirus (COVID-19) Developments (January 22)
South Jersey Coronavirus (COVID-19) Developments (January 21)
South Jersey Coronavirus (COVID-19) Developments (January 14)
South Jersey Coronavirus (COVID-19) Developments (January 8)
South Jersey Coronavirus (COVID-19) Developments (January 4)
South Jersey Coronavirus (COVID-19) Developments (December 23)
South Jersey Coronavirus (COVID-19) Developments (December 21)
More Articles