Washington Township's Town Council Votes In Favor Of 'No-Knock' Policy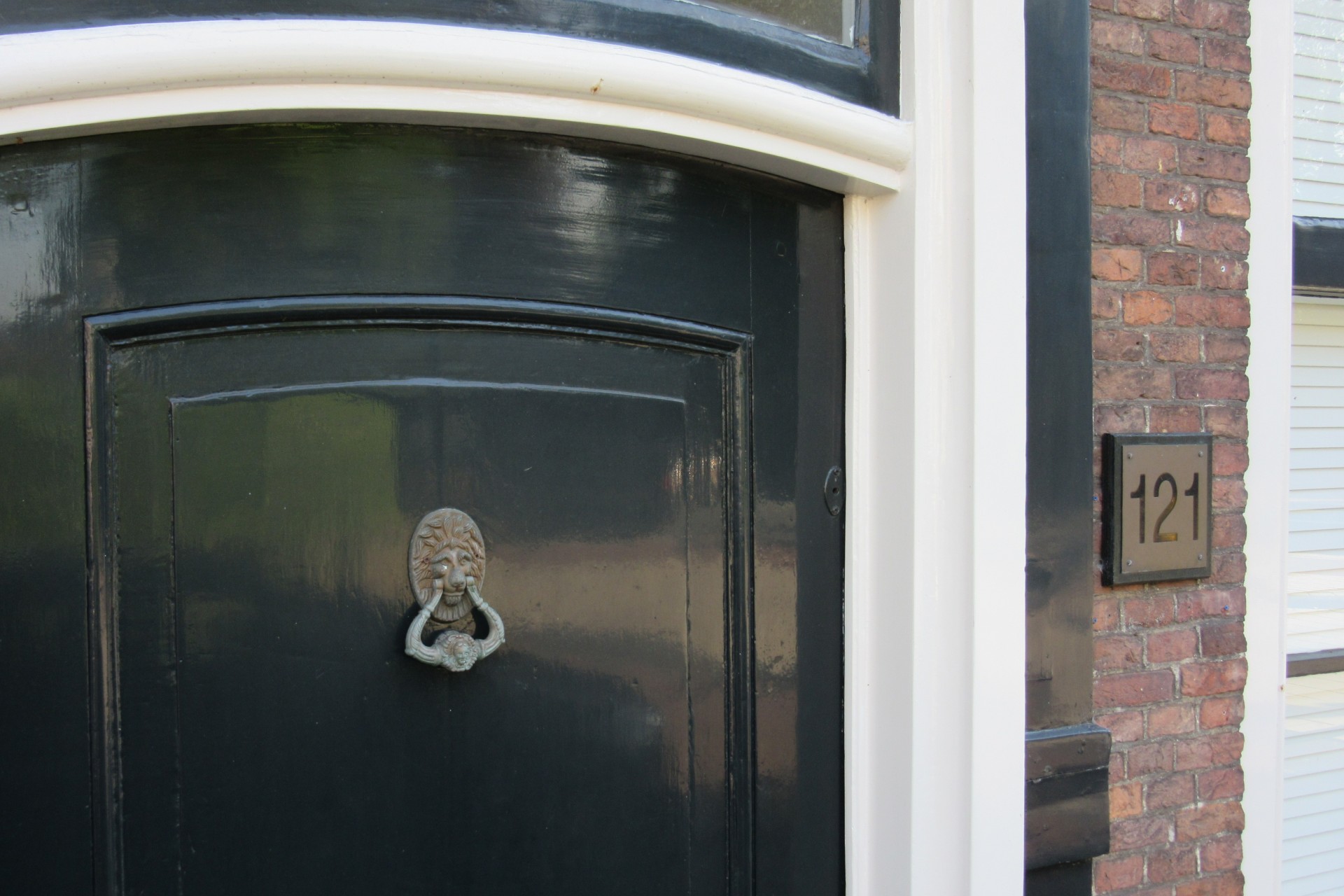 Homeowners are sick and tired of being bothered in one South Jersey town.
It's a door-to-door imposition that the residents in Washington Township CBS3 spoke with have had enough of the problem.
"I don't appreciate the windows or the solar I'm not going to purchase things when someone comes to my door," said Stef Chambers.
Greg Frath says, "It just becomes a bit of an annoyance having people come in and try and push something even if you say you aren't interested."
And the Washington Township's town council has had enough of it, too. At this Wednesday's meeting, they voted in favor of a "no knock" solicitation legislation.
"This is to protect seniors and residents who have small children so they don't want their children woken up or their dogs getting rassled up just because someone wants to sell them solar panels or windows," said Councilman Sean Longfellow.
Thirty days after the mayor signs on, residents will be able to receive a no solicitation sticker to place on their door.
"[It] will allow them to signal to solicitors that we don't want to be bothered anymore," said Longfellow.
If someone knocks despite the sign?
"Police will be able to stop them essentially and then prosecute them with a maximum $1000 fine," said Longfellow.
"It's kind of scary the world we live in someone knocking on your door so yes definitely for it," said one resident.
Exempt from the "no-knock policy" are religious and political organizations which are protected under free speech. Official say in this case door knocking cannot take place after dusk.
Article continues below
---
advertisement


---
Author:
https://philadelphia.cbslocal.com/2018/09/12/washington-townships-town-council-votes-in-favor-of-no-knock-policy/
Archives
---
South Jersey Coronavirus (COVID-19) Developments (February 26)
South Jersey Coronavirus (COVID-19) Developments (February 23)
South Jersey Coronavirus (COVID-19) Developments (February 19)
South Jersey Coronavirus (COVID-19) Developments (February 12)
South Jersey Coronavirus (COVID-19) Developments (February 5)
South Jersey Coronavirus (COVID-19) Developments (February 1)
South Jersey Coronavirus (COVID-19) Developments (January 29)
South Jersey Coronavirus (COVID-19) Developments (January 28)
South Jersey Coronavirus (COVID-19) Developments (January 22)
South Jersey Coronavirus (COVID-19) Developments (January 21)
South Jersey Coronavirus (COVID-19) Developments (January 14)
South Jersey Coronavirus (COVID-19) Developments (January 8)
South Jersey Coronavirus (COVID-19) Developments (January 4)
South Jersey Coronavirus (COVID-19) Developments (December 23)
South Jersey Coronavirus (COVID-19) Developments (December 21)
More Articles