New Jersey Sends Additional Personnel To Assist Hurricane Florence Rescue Efforts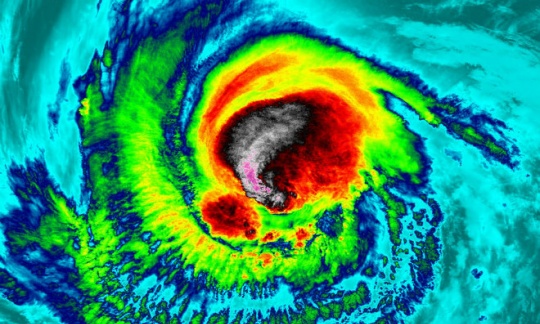 New Jersey is sending 16 additional New Jersey Task Force One (NJ-TF1) members, 6 rescue boats, and 5 vehicles to assist with Hurricane Florence rescue efforts.
The New Jersey Task Force One members headed to Morganton, North Carolina late Saturday night after a request from the Federal Emergency Management Agency (FEMA).
The NJ-TF1 team that departed New Jersey on Sept. 10 is currently staging in Kinston, North Carolina.
Even though Florence was downgraded to a Tropical Depression, flash floods and swollen rivers are not expected to crest until Tuesday.
An additional NJ-TF1 member was deployed to South Carolina to help with rescue efforts.

Author:
https://philadelphia.cbslocal.com/2018/09/16/nj-additional-personnel-assist-hurricane-florence-rescue-efforts/
Archives
---
South Jersey Coronavirus (COVID-19) Developments (February 26)
South Jersey Coronavirus (COVID-19) Developments (February 23)
South Jersey Coronavirus (COVID-19) Developments (February 19)
South Jersey Coronavirus (COVID-19) Developments (February 12)
South Jersey Coronavirus (COVID-19) Developments (February 5)
South Jersey Coronavirus (COVID-19) Developments (February 1)
South Jersey Coronavirus (COVID-19) Developments (January 29)
South Jersey Coronavirus (COVID-19) Developments (January 28)
South Jersey Coronavirus (COVID-19) Developments (January 22)
South Jersey Coronavirus (COVID-19) Developments (January 21)
South Jersey Coronavirus (COVID-19) Developments (January 14)
South Jersey Coronavirus (COVID-19) Developments (January 8)
South Jersey Coronavirus (COVID-19) Developments (January 4)
South Jersey Coronavirus (COVID-19) Developments (December 23)
South Jersey Coronavirus (COVID-19) Developments (December 21)
More Articles