Police Seek Public's Help Locating 2 Missing Pennsauken Teens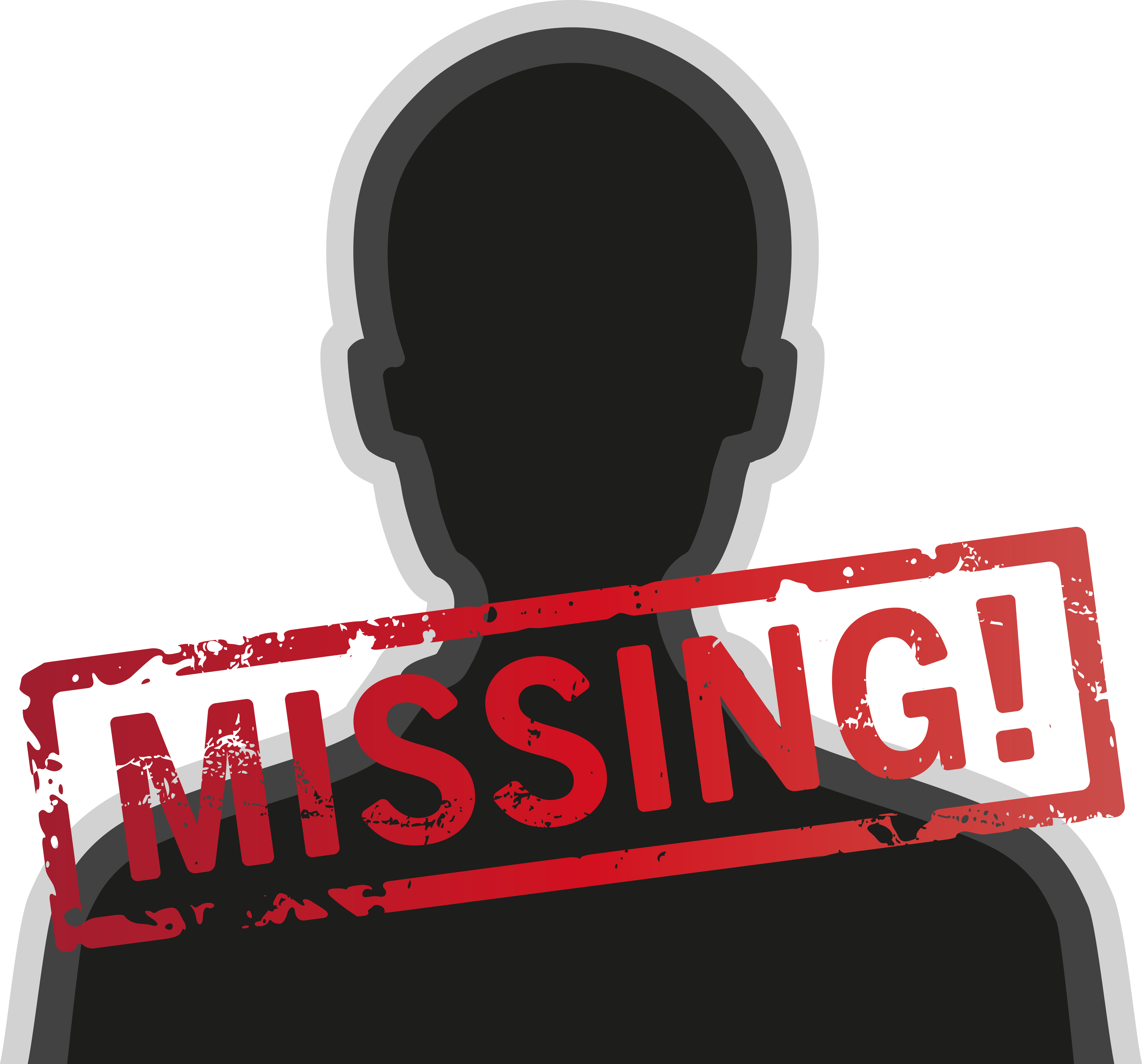 Police need the public's help locating two missing teenagers from Pennsauken.
Thirteen-year-old Sandra Sanchez and 14-year-old Victor Skerrett were last seen at their homes last Friday.
Detectives from the Camden County Prosecutor's Office believe they are traveling together and could be in Camden or Philadelphia.
Anyone with information on their whereabouts is asked to contact the Pennsauken Township Police Department Detective Matt Henkel at (609) 929-1249 or Camden County Prosecutor's Office Detective Kevin Courtney at (856) 397-6770.

Author:
https://philadelphia.cbslocal.com/2018/09/18/police-locate-missing-pennsauken-teens/
Archives
---
South Jersey Coronavirus (COVID-19) Developments (February 26)
South Jersey Coronavirus (COVID-19) Developments (February 23)
South Jersey Coronavirus (COVID-19) Developments (February 19)
South Jersey Coronavirus (COVID-19) Developments (February 12)
South Jersey Coronavirus (COVID-19) Developments (February 5)
South Jersey Coronavirus (COVID-19) Developments (February 1)
South Jersey Coronavirus (COVID-19) Developments (January 29)
South Jersey Coronavirus (COVID-19) Developments (January 28)
South Jersey Coronavirus (COVID-19) Developments (January 22)
South Jersey Coronavirus (COVID-19) Developments (January 21)
South Jersey Coronavirus (COVID-19) Developments (January 14)
South Jersey Coronavirus (COVID-19) Developments (January 8)
South Jersey Coronavirus (COVID-19) Developments (January 4)
South Jersey Coronavirus (COVID-19) Developments (December 23)
South Jersey Coronavirus (COVID-19) Developments (December 21)
More Articles