South Jersey Dentist Accused Of Hiding Camera In Restroom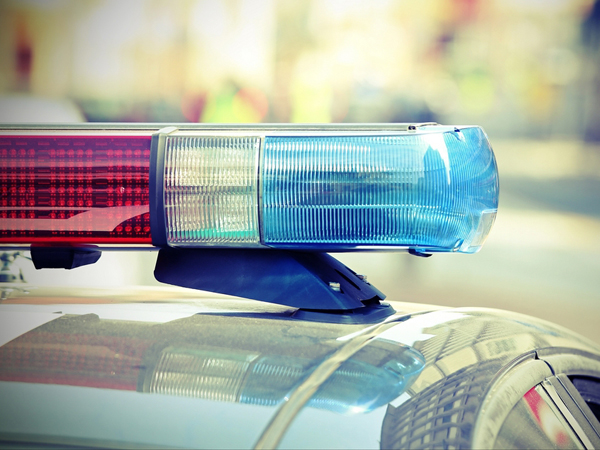 A longtime dentist has been charged after a group of female employees told police that had hidden a camera in his employee restroom.
Robert Hofstetter, 69, was charged Wednesday after police were notified about the camera at the dentist office on Ganttown Road in Sewell.
The report about the discovery was made around 4:30 p.m., according to police.
An employee told police that she found the camera while she was in the restroom.
Hofstetter, who is charged with invasion of privacy, has been released pending a court appearance.
He could not be reached for comment.
Anyone with information is asked to call Washington Township Police Detective Ryan Kelly at 856-589-0330 or @rtkelly@pd.twp.washington.nj.us.

Author:
https://philadelphia.cbslocal.com/2018/09/19/police-south-jersey-dentist-accused-of-hiding-camera-in-restroom/
Archives
---
South Jersey Coronavirus (COVID-19) Developments (February 26)
South Jersey Coronavirus (COVID-19) Developments (February 23)
South Jersey Coronavirus (COVID-19) Developments (February 19)
South Jersey Coronavirus (COVID-19) Developments (February 12)
South Jersey Coronavirus (COVID-19) Developments (February 5)
South Jersey Coronavirus (COVID-19) Developments (February 1)
South Jersey Coronavirus (COVID-19) Developments (January 29)
South Jersey Coronavirus (COVID-19) Developments (January 28)
South Jersey Coronavirus (COVID-19) Developments (January 22)
South Jersey Coronavirus (COVID-19) Developments (January 21)
South Jersey Coronavirus (COVID-19) Developments (January 14)
South Jersey Coronavirus (COVID-19) Developments (January 8)
South Jersey Coronavirus (COVID-19) Developments (January 4)
South Jersey Coronavirus (COVID-19) Developments (December 23)
South Jersey Coronavirus (COVID-19) Developments (December 21)
More Articles