Millville Senior High School Instagram Threat Said 'I'm Coming' With Coffin Emoji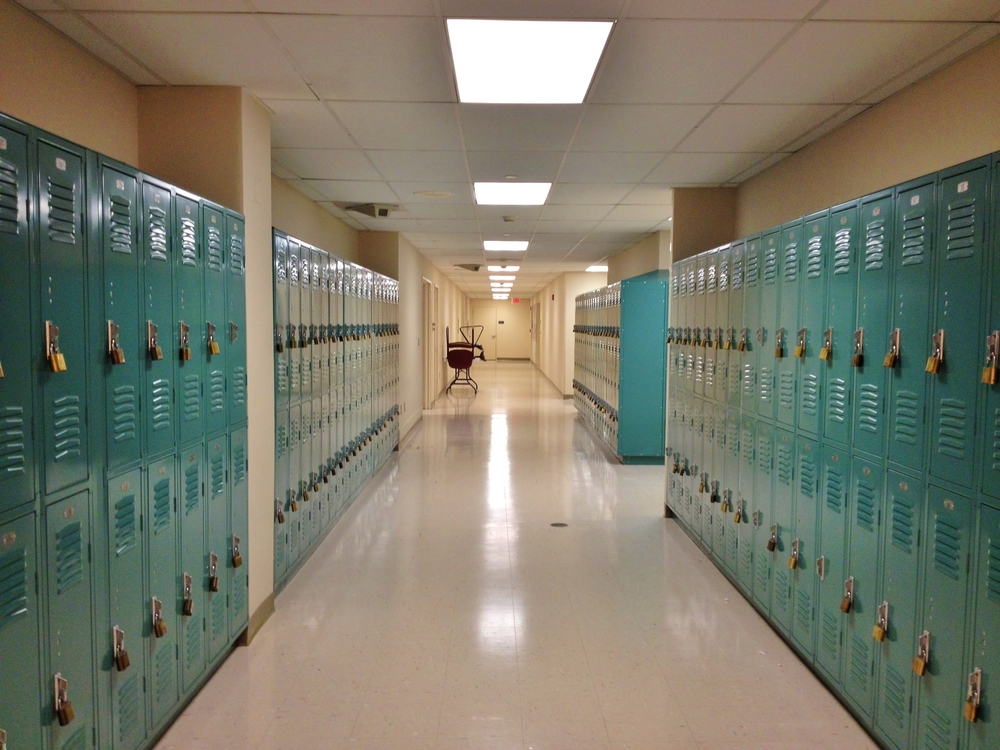 A 17-year-old girl has been charged with making online threats against Millville Senior High School.
Millville police said the teen created an Instagram account where she posted two pictures of the high school and captioned the post "I'm coming" with a coffin emoji.
A concerned parent contacted police on Monday after seeing the post.
The teen was identified and charged with false public alarm and terroristic threats.
School officials said police will be present on campus for the next couple of days as a precaution.
"The police are involved and will continue to be an active presence in the next few days. It has been concluded by the police that there are no known threats to our school safety," the school said on Facebook.

Author:
https://philadelphia.cbslocal.com/2018/09/26/police-millville-senior-high-school-instagram-threat-said-im-coming-with-coffin-emoji/
Archives
---
South Jersey Coronavirus (COVID-19) Developments (February 26)
South Jersey Coronavirus (COVID-19) Developments (February 23)
South Jersey Coronavirus (COVID-19) Developments (February 19)
South Jersey Coronavirus (COVID-19) Developments (February 12)
South Jersey Coronavirus (COVID-19) Developments (February 5)
South Jersey Coronavirus (COVID-19) Developments (February 1)
South Jersey Coronavirus (COVID-19) Developments (January 29)
South Jersey Coronavirus (COVID-19) Developments (January 28)
South Jersey Coronavirus (COVID-19) Developments (January 22)
South Jersey Coronavirus (COVID-19) Developments (January 21)
South Jersey Coronavirus (COVID-19) Developments (January 14)
South Jersey Coronavirus (COVID-19) Developments (January 8)
South Jersey Coronavirus (COVID-19) Developments (January 4)
South Jersey Coronavirus (COVID-19) Developments (December 23)
South Jersey Coronavirus (COVID-19) Developments (December 21)
More Articles