Mantua Township Police Investigate Gunshots Near Elementary School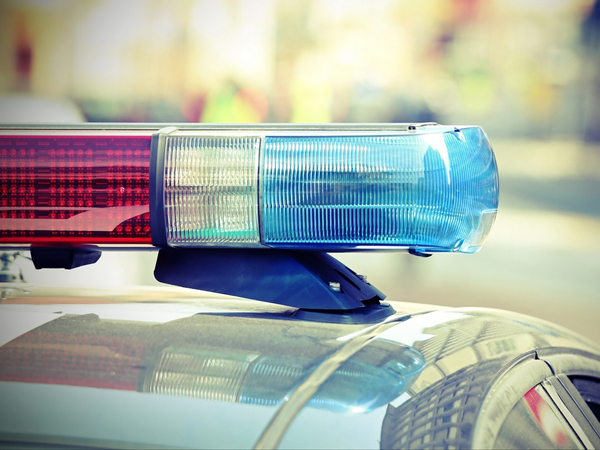 Officers from Mantua and Harrison Townships responded to reports of gunshots Wednesday.
The incident happened at approximately 4:16 p.m. near Bismarck Avenue by Madison Road.
Centre City School was immediately contacted and placed under lockdown as a precaution even though authorities believe the school was not a target.
Officials say that several officers responded to the school to provide more security while others investigated the gunshots.
Witnesses reported seeing a suspect who fired a handgun toward a silver or gray sedan on Madison Road, authorities add.
The suspect then got into a dark-colored vehicle and fled the area.
There were no injuries reported and no arrests have been made.
Officials say the incident is still under investigation.
If you have any information regarding this incident, please send a private message to Mantua Township Police on Facebook or contact one of our Detectives at (856) 468-1920.

Author:
https://philadelphia.cbslocal.com/2018/09/26/mantua-township-police-investigate-gunshots-near-elementary-school-officials/
Archives
---
South Jersey Coronavirus (COVID-19) Developments (February 26)
South Jersey Coronavirus (COVID-19) Developments (February 23)
South Jersey Coronavirus (COVID-19) Developments (February 19)
South Jersey Coronavirus (COVID-19) Developments (February 12)
South Jersey Coronavirus (COVID-19) Developments (February 5)
South Jersey Coronavirus (COVID-19) Developments (February 1)
South Jersey Coronavirus (COVID-19) Developments (January 29)
South Jersey Coronavirus (COVID-19) Developments (January 28)
South Jersey Coronavirus (COVID-19) Developments (January 22)
South Jersey Coronavirus (COVID-19) Developments (January 21)
South Jersey Coronavirus (COVID-19) Developments (January 14)
South Jersey Coronavirus (COVID-19) Developments (January 8)
South Jersey Coronavirus (COVID-19) Developments (January 4)
South Jersey Coronavirus (COVID-19) Developments (December 23)
South Jersey Coronavirus (COVID-19) Developments (December 21)
More Articles