Service Tech Stole Over $46,000 From ATMs Across South Jersey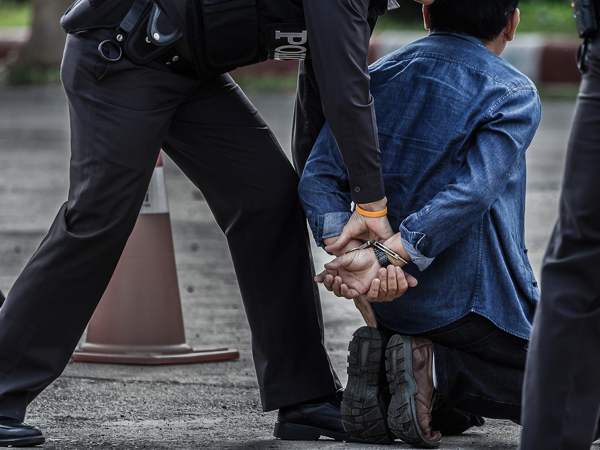 A South Jersey man is facing charges after authorities say he stole more than $46,000 from ATMs across the region as a service technician.
A year-long internal investigation resulted in the arrest of 42-year-old Basilio Lazu, of Buena Borough.
Authorities say Lazu is responsible for 54 separate thefts between December of 2016 and May of 2017 totaling $46,480 from various ATMs in Atlantic, Cape May, Cumberland and Gloucester Counties.
Lazu was employed as a service technician, which gave him access to the machines.
On Tuesday, Sept. 25, Lazu was arrested at his home without incident.
Lazu is charged with theft of movable property and was released pending a court hearing.

Author:
https://philadelphia.cbslocal.com/2018/10/03/basilio-lazu-atm-thefts/
Archives
---
South Jersey Coronavirus (COVID-19) Developments (February 26)
South Jersey Coronavirus (COVID-19) Developments (February 23)
South Jersey Coronavirus (COVID-19) Developments (February 19)
South Jersey Coronavirus (COVID-19) Developments (February 12)
South Jersey Coronavirus (COVID-19) Developments (February 5)
South Jersey Coronavirus (COVID-19) Developments (February 1)
South Jersey Coronavirus (COVID-19) Developments (January 29)
South Jersey Coronavirus (COVID-19) Developments (January 28)
South Jersey Coronavirus (COVID-19) Developments (January 22)
South Jersey Coronavirus (COVID-19) Developments (January 21)
South Jersey Coronavirus (COVID-19) Developments (January 14)
South Jersey Coronavirus (COVID-19) Developments (January 8)
South Jersey Coronavirus (COVID-19) Developments (January 4)
South Jersey Coronavirus (COVID-19) Developments (December 23)
South Jersey Coronavirus (COVID-19) Developments (December 21)
More Articles