Police ID Suspect Wanted In Cherry Hill Robberies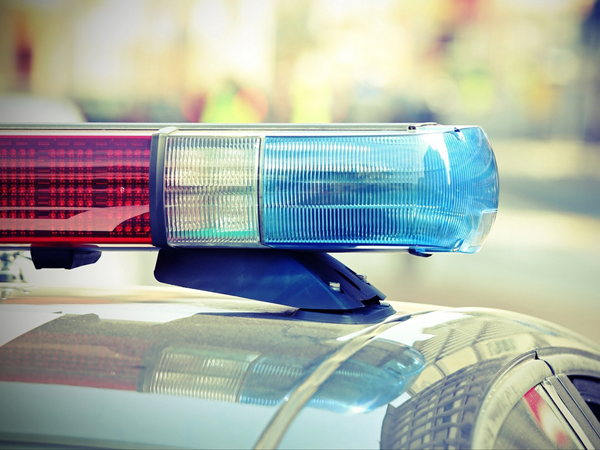 Cherry Hill police have identified the suspect wanted in two recent knifepoint robberies.
Police are looking for 36-year-old Brandon Williams. They say he attacked two different women Tuesday afternoon.
The first robbery happened around 1:40 p.m. outside the Bank of America on Rt. 70.
The second happened 40 minutes later near the TD Bank on North Kings Highway.
Police say Williams may be driving a white Kia Optima.

Author:
https://philadelphia.cbslocal.com/2018/10/03/police-id-suspect-wanted-in-cherry-hill-robberies/
Archives
---
South Jersey Coronavirus (COVID-19) Developments (February 26)
South Jersey Coronavirus (COVID-19) Developments (February 23)
South Jersey Coronavirus (COVID-19) Developments (February 19)
South Jersey Coronavirus (COVID-19) Developments (February 12)
South Jersey Coronavirus (COVID-19) Developments (February 5)
South Jersey Coronavirus (COVID-19) Developments (February 1)
South Jersey Coronavirus (COVID-19) Developments (January 29)
South Jersey Coronavirus (COVID-19) Developments (January 28)
South Jersey Coronavirus (COVID-19) Developments (January 22)
South Jersey Coronavirus (COVID-19) Developments (January 21)
South Jersey Coronavirus (COVID-19) Developments (January 14)
South Jersey Coronavirus (COVID-19) Developments (January 8)
South Jersey Coronavirus (COVID-19) Developments (January 4)
South Jersey Coronavirus (COVID-19) Developments (December 23)
South Jersey Coronavirus (COVID-19) Developments (December 21)
More Articles