Man Dies In Vehicle Fire In South Jersey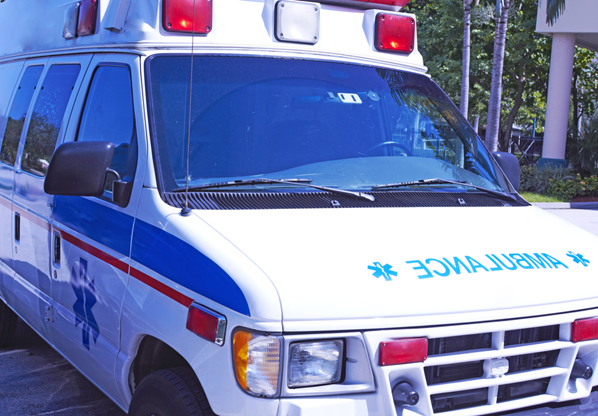 A man died in a vehicle fire in South Jersey early Saturday morning.
Firefighters were called to Arneys Mount Road in Pemberton for a fire that extended to a nearby car around 12:30 a.m.
When the fire was put under control at 12:45 a.m., firefighters discovered a deceased male in the truck.
No word on what started the fire.

Author:
https://philadelphia.cbslocal.com/2018/10/13/authorities-man-dies-in-vehicle-fire-in-south-jersey/
Archives
---
South Jersey Coronavirus (COVID-19) Developments (February 26)
South Jersey Coronavirus (COVID-19) Developments (February 23)
South Jersey Coronavirus (COVID-19) Developments (February 19)
South Jersey Coronavirus (COVID-19) Developments (February 12)
South Jersey Coronavirus (COVID-19) Developments (February 5)
South Jersey Coronavirus (COVID-19) Developments (February 1)
South Jersey Coronavirus (COVID-19) Developments (January 29)
South Jersey Coronavirus (COVID-19) Developments (January 28)
South Jersey Coronavirus (COVID-19) Developments (January 22)
South Jersey Coronavirus (COVID-19) Developments (January 21)
South Jersey Coronavirus (COVID-19) Developments (January 14)
South Jersey Coronavirus (COVID-19) Developments (January 8)
South Jersey Coronavirus (COVID-19) Developments (January 4)
South Jersey Coronavirus (COVID-19) Developments (December 23)
South Jersey Coronavirus (COVID-19) Developments (December 21)
More Articles