Racist Fliers Supporting KKK Left On Residents' Lawns In Cherry Hill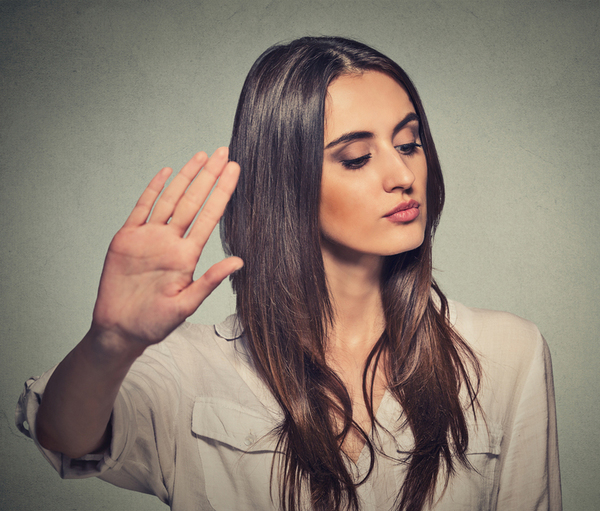 A disturbing discovery in a South Jersey neighborhood after residents find KKK recruitment fliers.
Cherry Hill Police are canvassing the neighborhood to look for surveillance footage Saturday night, hoping to catch the person responsible.
"It's disgusting that [is] still active and this is a way of recruitment," said one neighbor.
Racist Ku Klux Klan literature that was left on the front lawns of the Old Orchard neighborhood on the East Side of Cherry Hill leaves neighbors on edge.
One of the images shows a black man on trial before a Jewish judge, wearing a shirt that says "Kill Whitey" with uses of the "N-word."
The other listed black crime statistics, without citation, calling on readers to "wake up and stop letting these third world savages walk all over your people."
"YOU are your own worst ENEMY if you do not join us to fight for your rights as a White American," it reads.
"It's really sad, it's shocking," said Rich Climek.
"Cowardly, I mean who would want to admit that they're a part of something like that," said Monica Climek.
Monica Climek and her father Rich Climek were out walking their dogs on Croyden Street when they found a double-sided printed paper inside a plastic bag, held down with rice.
On it, offensive, derogatory, and racist language and depictions of African Americans and those of Jewish faith.
What appears to be a recruitment form, the KKK lists telephone numbers with South Dakota and North Carolina area codes.
Barry Messias' wife found one outside of their home on Mimosa Street early Saturday morning.
"I'm Jewish and my ancestors died in the Nazi concentration camp so it's something that really disgusts me as a human being," said Messias.
Cherry Hill Police have zero tolerance for this incident.
"It bothers me to the core of my humanity because we are very open and inclusive community. Both racially as well as respect to religion and it has no place here in this community or any community within our country," said Cherry Hill Police.
"This type of hatred and bigotry will not be tolerated in our town," Cherry Hill mayor Chuck Cahn said. "We will investigate this matter until we identify the individuals responsible and will prosecute them to the fullest extent of the law."
The incidents are currently under police investigation and anyone with information is urged to call the Cherry Hill Police Department at 856-488-7828.
Article continues below
---
advertisement


---
Author:
https://philadelphia.cbslocal.com/2018/10/13/racist-fliers-supporting-kkk-left-on-residents-lawns-in-cherry-hill/
Archives
---
South Jersey Coronavirus (COVID-19) Developments (February 26)
South Jersey Coronavirus (COVID-19) Developments (February 23)
South Jersey Coronavirus (COVID-19) Developments (February 19)
South Jersey Coronavirus (COVID-19) Developments (February 12)
South Jersey Coronavirus (COVID-19) Developments (February 5)
South Jersey Coronavirus (COVID-19) Developments (February 1)
South Jersey Coronavirus (COVID-19) Developments (January 29)
South Jersey Coronavirus (COVID-19) Developments (January 28)
South Jersey Coronavirus (COVID-19) Developments (January 22)
South Jersey Coronavirus (COVID-19) Developments (January 21)
South Jersey Coronavirus (COVID-19) Developments (January 14)
South Jersey Coronavirus (COVID-19) Developments (January 8)
South Jersey Coronavirus (COVID-19) Developments (January 4)
South Jersey Coronavirus (COVID-19) Developments (December 23)
South Jersey Coronavirus (COVID-19) Developments (December 21)
More Articles