Man Wanted For Armed Robberies Of Dunkin' Donuts, Gift Shop In South Jersey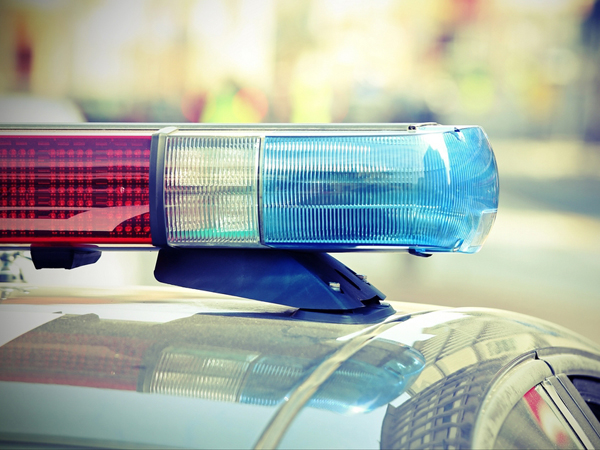 Police in three southern New Jersey towns have combined to identify and charge a man with recent armed robberies of a Dunkin' Donuts and a gift store.
Forty-nine-year-old Terrance Franklin of Riverside is charged with robbing the doughnut store in Cherry Hill on Oct. 4.
He's also charged with robbing Fantasy Gift Shop on Route 70 in Marlton of $140 nine days later.
Police say Franklin may be driving a silver Mercury Sable with New Jersey license plates.
Franklin faces armed robbery and theft charges and is considered armed and dangerous.
Police in Cherry Hill, Evesham and Collingswood participated in the investigation.

Author:
https://philadelphia.cbslocal.com/2018/10/19/man-wanted-for-armed-robberies-of-dunkin-donuts-gift-shop-in-south-jersey/
Archives
---
South Jersey Coronavirus (COVID-19) Developments (February 26)
South Jersey Coronavirus (COVID-19) Developments (February 23)
South Jersey Coronavirus (COVID-19) Developments (February 19)
South Jersey Coronavirus (COVID-19) Developments (February 12)
South Jersey Coronavirus (COVID-19) Developments (February 5)
South Jersey Coronavirus (COVID-19) Developments (February 1)
South Jersey Coronavirus (COVID-19) Developments (January 29)
South Jersey Coronavirus (COVID-19) Developments (January 28)
South Jersey Coronavirus (COVID-19) Developments (January 22)
South Jersey Coronavirus (COVID-19) Developments (January 21)
South Jersey Coronavirus (COVID-19) Developments (January 14)
South Jersey Coronavirus (COVID-19) Developments (January 8)
South Jersey Coronavirus (COVID-19) Developments (January 4)
South Jersey Coronavirus (COVID-19) Developments (December 23)
South Jersey Coronavirus (COVID-19) Developments (December 21)
More Articles