Coast Guard Suspends Search For Man Who Went Missing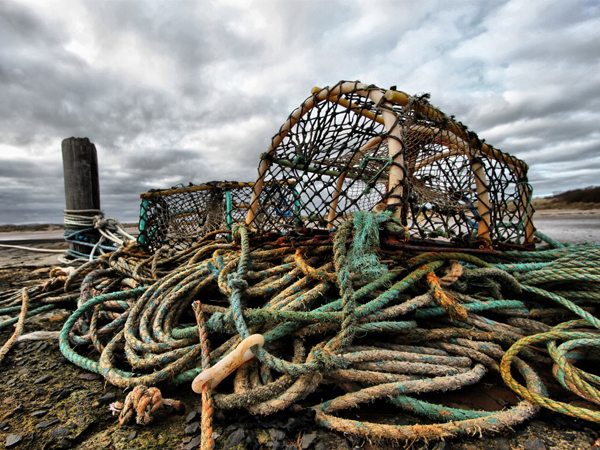 Coast Guard Suspends Search For Man Who Went Missing On Crabbing Trip In Ocean City
The Coast Guard has suspended a search for a Somers Point man who went missing going on a crabbing trip in Ocean City.
Ocean City police say 53-year-old Samuel DeLarso was last seen at his Somers Point home on 2nd Street in the early-morning hours of Oct. 20, before leaving to go crabbing.
His vehicle was located on West Newcastle Road in Ocean City.
The Coast Guard, New Jersey State Police, Cape May County Prosecutor's Office and the Ocean City Police Department conducted a search of the waters in the area DeLarso went missing.
DeLarso's daughter, Samantha DeLarso, said in a Facebook post that has been shared over 24,000 times that his truck and phone were found.
Sam DeLarso is described as a 5-foot-10 white male, weighing 200 pounds, wearing blue jeans, a button down shirt and waders.
Ocean City police and the Cape May County Prosecutor's Office are investigating.
If you have any information about DeLarso, please call police at 609-399-9111.

Author:
https://philadelphia.cbslocal.com/2018/10/22/authorities-searching-for-man-who-went-missing-on-crabbing-trip-in-ocean-city/
Archives
---
South Jersey Coronavirus (COVID-19) Developments (February 26)
South Jersey Coronavirus (COVID-19) Developments (February 23)
South Jersey Coronavirus (COVID-19) Developments (February 19)
South Jersey Coronavirus (COVID-19) Developments (February 12)
South Jersey Coronavirus (COVID-19) Developments (February 5)
South Jersey Coronavirus (COVID-19) Developments (February 1)
South Jersey Coronavirus (COVID-19) Developments (January 29)
South Jersey Coronavirus (COVID-19) Developments (January 28)
South Jersey Coronavirus (COVID-19) Developments (January 22)
South Jersey Coronavirus (COVID-19) Developments (January 21)
South Jersey Coronavirus (COVID-19) Developments (January 14)
South Jersey Coronavirus (COVID-19) Developments (January 8)
South Jersey Coronavirus (COVID-19) Developments (January 4)
South Jersey Coronavirus (COVID-19) Developments (December 23)
South Jersey Coronavirus (COVID-19) Developments (December 21)
More Articles