1 Dead After Small Plane Crashes During Takeoff At Woodbine Municipal Airport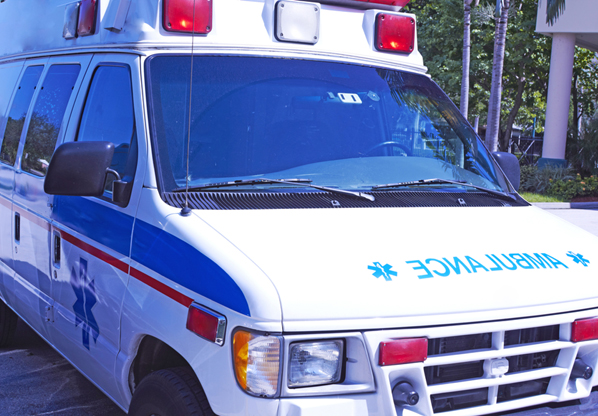 One person is dead after a small plane crashed at Woodbine Municipal Airport in Cape May County on Tuesday afternoon.
The FAA says a Mooney M20C aircraft crashed during takeoff just after 2 p.m.
Only the pilot was on board the plane at the time. New Jersey State Police confirmed the pilot, 85-year-old Wayne Rumble, of Marmora, died in the crash.
The FAA and the NTSB are investigating.

Author:
https://philadelphia.cbslocal.com/2018/10/23/small-plane-crashes-during-takeoff-at-woodbine-municipal-airport/
Archives
---
South Jersey Coronavirus (COVID-19) Developments (February 26)
South Jersey Coronavirus (COVID-19) Developments (February 23)
South Jersey Coronavirus (COVID-19) Developments (February 19)
South Jersey Coronavirus (COVID-19) Developments (February 12)
South Jersey Coronavirus (COVID-19) Developments (February 5)
South Jersey Coronavirus (COVID-19) Developments (February 1)
South Jersey Coronavirus (COVID-19) Developments (January 29)
South Jersey Coronavirus (COVID-19) Developments (January 28)
South Jersey Coronavirus (COVID-19) Developments (January 22)
South Jersey Coronavirus (COVID-19) Developments (January 21)
South Jersey Coronavirus (COVID-19) Developments (January 14)
South Jersey Coronavirus (COVID-19) Developments (January 8)
South Jersey Coronavirus (COVID-19) Developments (January 4)
South Jersey Coronavirus (COVID-19) Developments (December 23)
South Jersey Coronavirus (COVID-19) Developments (December 21)
More Articles