South Jersey Man Arrested For Sexually Assaulting Juvenile At Church Multiple Times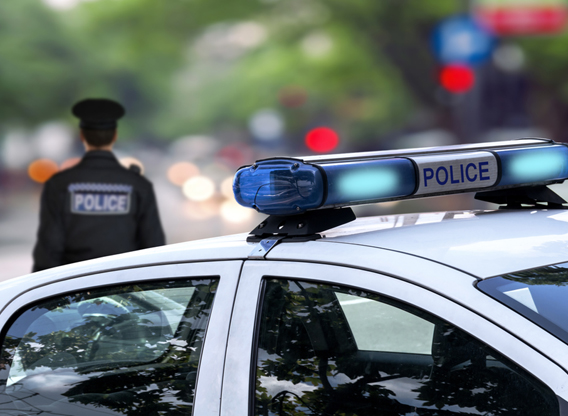 A South Jersey man has been arrested after authorities say he sexually assaulted a juvenile multiple times during church functions in Gloucester County.

The Washington Township Police Department says they received a complaint on Oct. 15 regarding a sexual assault.
Police say Jeremy Hellyer, 21, sexually assaulted a juvenile while attending different functions at Gloucester County Community Church between April of 2016 and December of 2017.
Hellyer has been charged with sexual assault and criminal sexual contact.
He is being held at the Salem County Jail pending a hearing.

Author:
https://philadelphia.cbslocal.com/2018/10/23/police-south-jersey-man-arrested-for-sexually-assaulting-juvenile-at-church-multiple-times/
Archives
---
South Jersey Coronavirus (COVID-19) Developments (February 26)
South Jersey Coronavirus (COVID-19) Developments (February 23)
South Jersey Coronavirus (COVID-19) Developments (February 19)
South Jersey Coronavirus (COVID-19) Developments (February 12)
South Jersey Coronavirus (COVID-19) Developments (February 5)
South Jersey Coronavirus (COVID-19) Developments (February 1)
South Jersey Coronavirus (COVID-19) Developments (January 29)
South Jersey Coronavirus (COVID-19) Developments (January 28)
South Jersey Coronavirus (COVID-19) Developments (January 22)
South Jersey Coronavirus (COVID-19) Developments (January 21)
South Jersey Coronavirus (COVID-19) Developments (January 14)
South Jersey Coronavirus (COVID-19) Developments (January 8)
South Jersey Coronavirus (COVID-19) Developments (January 4)
South Jersey Coronavirus (COVID-19) Developments (December 23)
South Jersey Coronavirus (COVID-19) Developments (December 21)
More Articles