On 6-Year Anniversary Of Sandy, Some Towns In Similar Flooding Situation After Nor'easter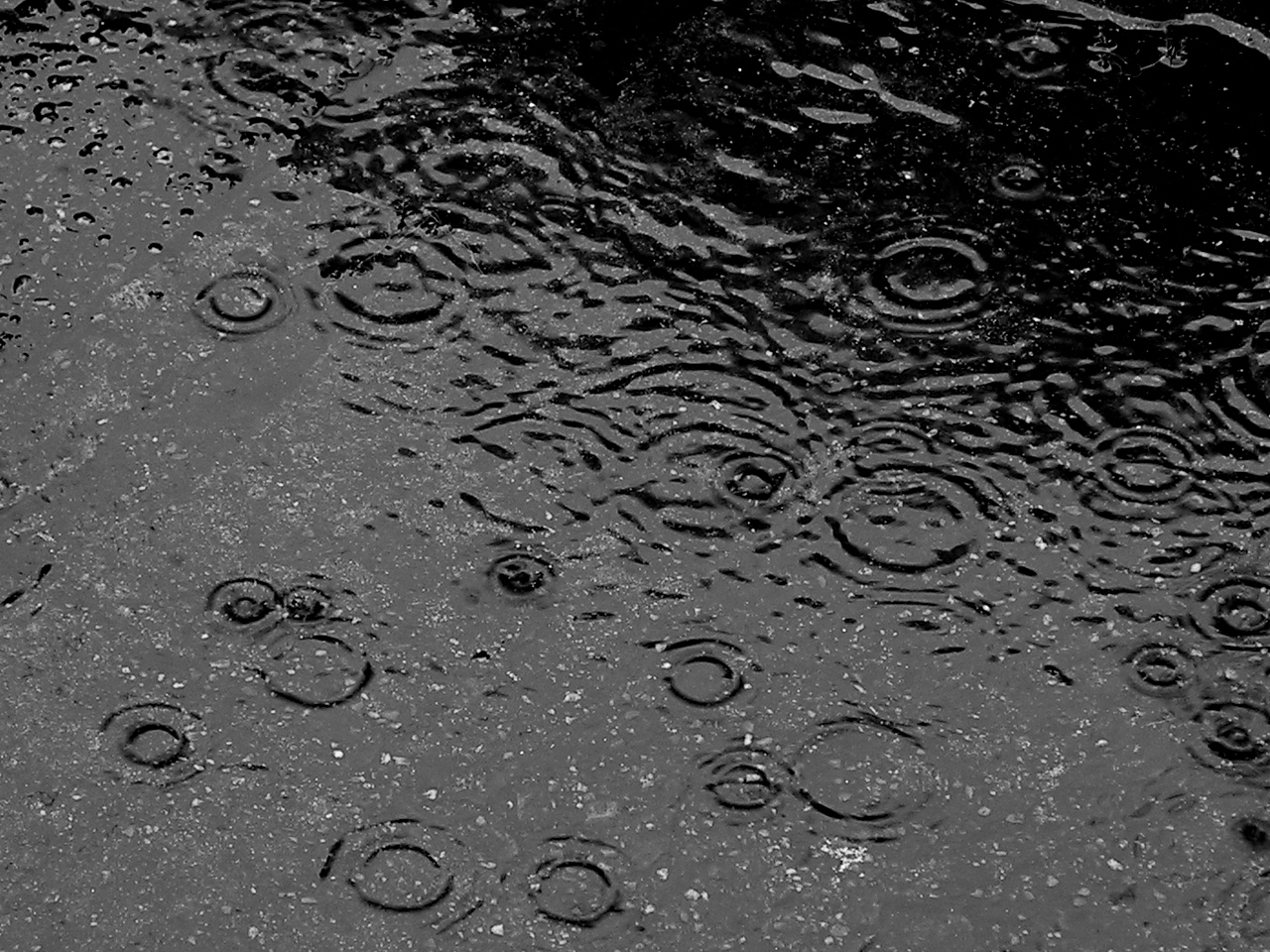 On the sixth anniversary of Superstorm Sandy, residents and businesses find themselves in a similar situation following a weekend nor'easter.
High tide poured through the streets like shallow rapids Saturday along Sea Isle's historic fish alley. The severity of a fast-moving nor'easter catching many people off-guard.
"Water came up pretty fast, I'd say probably in a half hour to 45 minutes we got about 14 inches on the dock," said Steve Romano, owner of Marie's Seafood.
Soggy wood, silt and seagrass are all remnants of the storm inside the seafood business.
"Trying to dry everything off and get it cleaned up, a lot of bleach and a lot of scrubbing," said Romano.
Homeowners like Bob Poznek also cleaning up so mold doesn't eventually set in.
"Foyer and the garage we had about an inch of water from the bay so it kind of leaves and odor and a grey film on the tile," said Poznek.
Santa could have skim boarded Saturday in Stone Harbor's Paisley Christmas Tree Shoppe. Like their downtown neighbors, they have a flood barrier, but water still seeps through during significant storms closing business and forcing long clean ups.
"Our rugs got soaked, sopping wet soaked and so after we were able to re-open we put in some fans and dehumidifiers," said Ruth Norton, who works at the business.
People cleaning up from the coastal storm found themselves in all too familiar a situation Monday since it is the 6th anniversary of Superstorm Sandy. Since that natural disaster, many shore towns now require higher elevations for new construction, but older homes and businesses at ground level still find themselves frequent flooders, boarding up doors during storms and hoping for the best.
On Monday, New Jersey Governor Phil Murphy spoke about finishing the job rebuilding from Sandy and being prepared for the next big storm.
Article continues below
---
advertisement


---
Author:
https://philadelphia.cbslocal.com/2018/10/29/on-6-year-anniversary-of-sandy-some-towns-in-similar-flooding-situation-after-noreaster/
Archives
---
South Jersey Coronavirus (COVID-19) Developments (February 26)
South Jersey Coronavirus (COVID-19) Developments (February 23)
South Jersey Coronavirus (COVID-19) Developments (February 19)
South Jersey Coronavirus (COVID-19) Developments (February 12)
South Jersey Coronavirus (COVID-19) Developments (February 5)
South Jersey Coronavirus (COVID-19) Developments (February 1)
South Jersey Coronavirus (COVID-19) Developments (January 29)
South Jersey Coronavirus (COVID-19) Developments (January 28)
South Jersey Coronavirus (COVID-19) Developments (January 22)
South Jersey Coronavirus (COVID-19) Developments (January 21)
South Jersey Coronavirus (COVID-19) Developments (January 14)
South Jersey Coronavirus (COVID-19) Developments (January 8)
South Jersey Coronavirus (COVID-19) Developments (January 4)
South Jersey Coronavirus (COVID-19) Developments (December 23)
South Jersey Coronavirus (COVID-19) Developments (December 21)
More Articles