Grand Jury Declines To Indict Deptford Officer Who Fatally Shot Shoplifting Suspect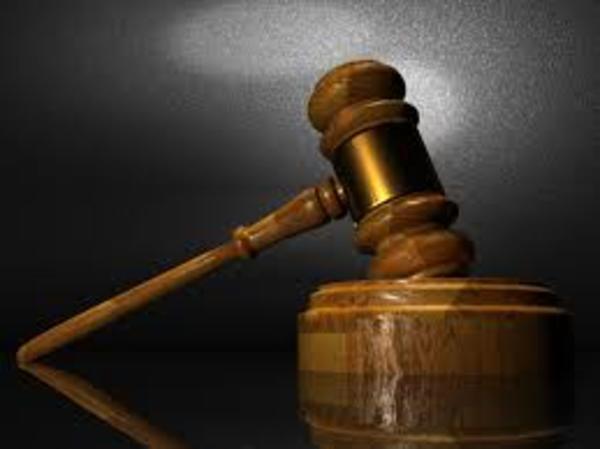 A grand jury has declined to indict a Deptford police officer who shot and killed a shoplifting suspect.
Sergeant Kevin Clements shot 36-year-old LaShanda Anderson of Philadelphia as she tried to escape officers on June 9.
She allegedly stole more than $3,000 worth of merchandise from a Marshall's store.
Sergeant Clements was placed on administrative leave pending the outcome of the investigation.

Author:
https://philadelphia.cbslocal.com/2018/11/01/grand-jury-declines-to-indict-deptford-officer-who-fatally-shot-shoplifting-suspect/
Archives
---
South Jersey Coronavirus (COVID-19) Developments (February 26)
South Jersey Coronavirus (COVID-19) Developments (February 23)
South Jersey Coronavirus (COVID-19) Developments (February 19)
South Jersey Coronavirus (COVID-19) Developments (February 12)
South Jersey Coronavirus (COVID-19) Developments (February 5)
South Jersey Coronavirus (COVID-19) Developments (February 1)
South Jersey Coronavirus (COVID-19) Developments (January 29)
South Jersey Coronavirus (COVID-19) Developments (January 28)
South Jersey Coronavirus (COVID-19) Developments (January 22)
South Jersey Coronavirus (COVID-19) Developments (January 21)
South Jersey Coronavirus (COVID-19) Developments (January 14)
South Jersey Coronavirus (COVID-19) Developments (January 8)
South Jersey Coronavirus (COVID-19) Developments (January 4)
South Jersey Coronavirus (COVID-19) Developments (December 23)
South Jersey Coronavirus (COVID-19) Developments (December 21)
More Articles