Man, Cousin Brutally Attacked While Trick-Or-Treating In South Jersey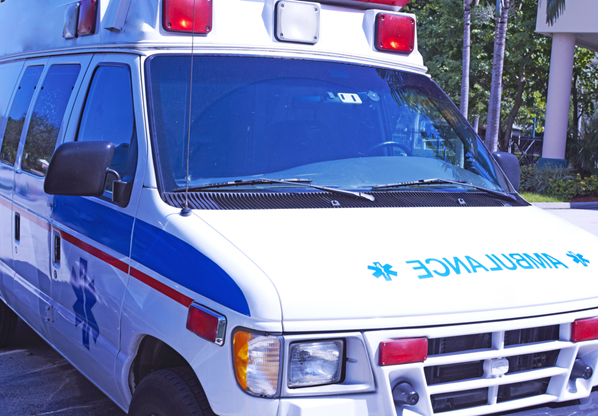 Police in South Jersey are investigating after a man and his cousin were brutally attacked while trick-or-treating on Wednesday night.
It happened around 6:48 p.m. in the area of Philadelphia Avenue and Beethoven Street.
"They almost killed me. From breaking my jaw and messing my face up," said 29-year-old Daniel Peterson, who was trick-or-treating with his 15-year-old cousin Ethan when a group of 15 teens attacked them.
"I got hit in the face, neck and I blacked out," said Peterson.
Peterson suffered a fractured jaw and was cut with an unknown object in the face.
"I got all these holes and cuts. I was cut with a blade or something across my face," he said.
What prompted the attack?
Peterson says its anyone's guess, but he did hear the group yelling about candy.
Ethan was taken to the hospital after being roughed up. Like Danny, he too was released and sent home. Family members are hoping to find the group of teens.
"Sorry I get a little choked up looking at him. It's hard to see someone you grew up with and so close to you like that," said Charli Corea, Peterson's cousin.
Authorities in Egg Harbor City are looking at possible surveillance video.
Danny Peterson has this to say to his attackers, "Why be so comfortable with that level of violence that's not provoked at all. Its just evil."
Peterson says he will head back to the hospital next when the swelling goes down.
Anyone with information is asked to contact the Egg Harbor City police at 609-965-2901 ext. 4.
Article continues below
---
advertisement


---
Author:
https://philadelphia.cbslocal.com/2018/11/01/egg-harbor-city-attack/
Archives
---
South Jersey Coronavirus (COVID-19) Developments (February 26)
South Jersey Coronavirus (COVID-19) Developments (February 23)
South Jersey Coronavirus (COVID-19) Developments (February 19)
South Jersey Coronavirus (COVID-19) Developments (February 12)
South Jersey Coronavirus (COVID-19) Developments (February 5)
South Jersey Coronavirus (COVID-19) Developments (February 1)
South Jersey Coronavirus (COVID-19) Developments (January 29)
South Jersey Coronavirus (COVID-19) Developments (January 28)
South Jersey Coronavirus (COVID-19) Developments (January 22)
South Jersey Coronavirus (COVID-19) Developments (January 21)
South Jersey Coronavirus (COVID-19) Developments (January 14)
South Jersey Coronavirus (COVID-19) Developments (January 8)
South Jersey Coronavirus (COVID-19) Developments (January 4)
South Jersey Coronavirus (COVID-19) Developments (December 23)
South Jersey Coronavirus (COVID-19) Developments (December 21)
More Articles