2 Women Killed When Car Ran Off Road, Hit Trees In Gloucester Township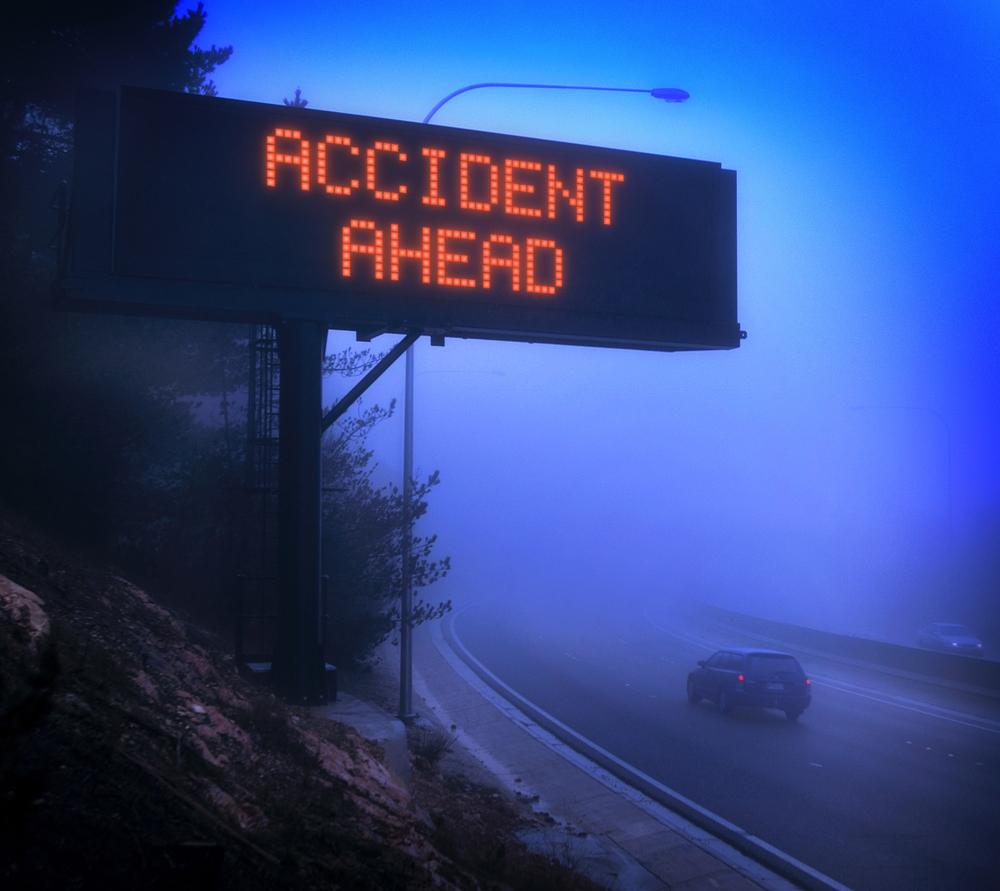 Officials are investigating a single vehicle accident that killed two people and injured three others on Route 42.
Twenty-year-old Lonae Moore and 21-year-old Aniyah Gillespie were pronounced dead at the scene, police announced Sunday.
Two of the other three people in the vehicle were taken to Cooper University Hospital with non life-threatening injuries.
The vehicle was traveling northbound on Route 42 in Gloucester Township at 9:30 p.m. Saturday, when it ran off the road, struck several trees and overturned, police say.
Authorities are trying to figure out exactly what led to the wreck.

Author:
https://philadelphia.cbslocal.com/2018/11/04/police-2-women-killed-when-car-ran-off-road-hit-trees-in-gloucester-township/
Archives
---
South Jersey Coronavirus (COVID-19) Developments (February 26)
South Jersey Coronavirus (COVID-19) Developments (February 23)
South Jersey Coronavirus (COVID-19) Developments (February 19)
South Jersey Coronavirus (COVID-19) Developments (February 12)
South Jersey Coronavirus (COVID-19) Developments (February 5)
South Jersey Coronavirus (COVID-19) Developments (February 1)
South Jersey Coronavirus (COVID-19) Developments (January 29)
South Jersey Coronavirus (COVID-19) Developments (January 28)
South Jersey Coronavirus (COVID-19) Developments (January 22)
South Jersey Coronavirus (COVID-19) Developments (January 21)
South Jersey Coronavirus (COVID-19) Developments (January 14)
South Jersey Coronavirus (COVID-19) Developments (January 8)
South Jersey Coronavirus (COVID-19) Developments (January 4)
South Jersey Coronavirus (COVID-19) Developments (December 23)
South Jersey Coronavirus (COVID-19) Developments (December 21)
More Articles