Sen. Bob Menendez Defeats Republican Challenger Bob Hugin In New Jersey Senate Race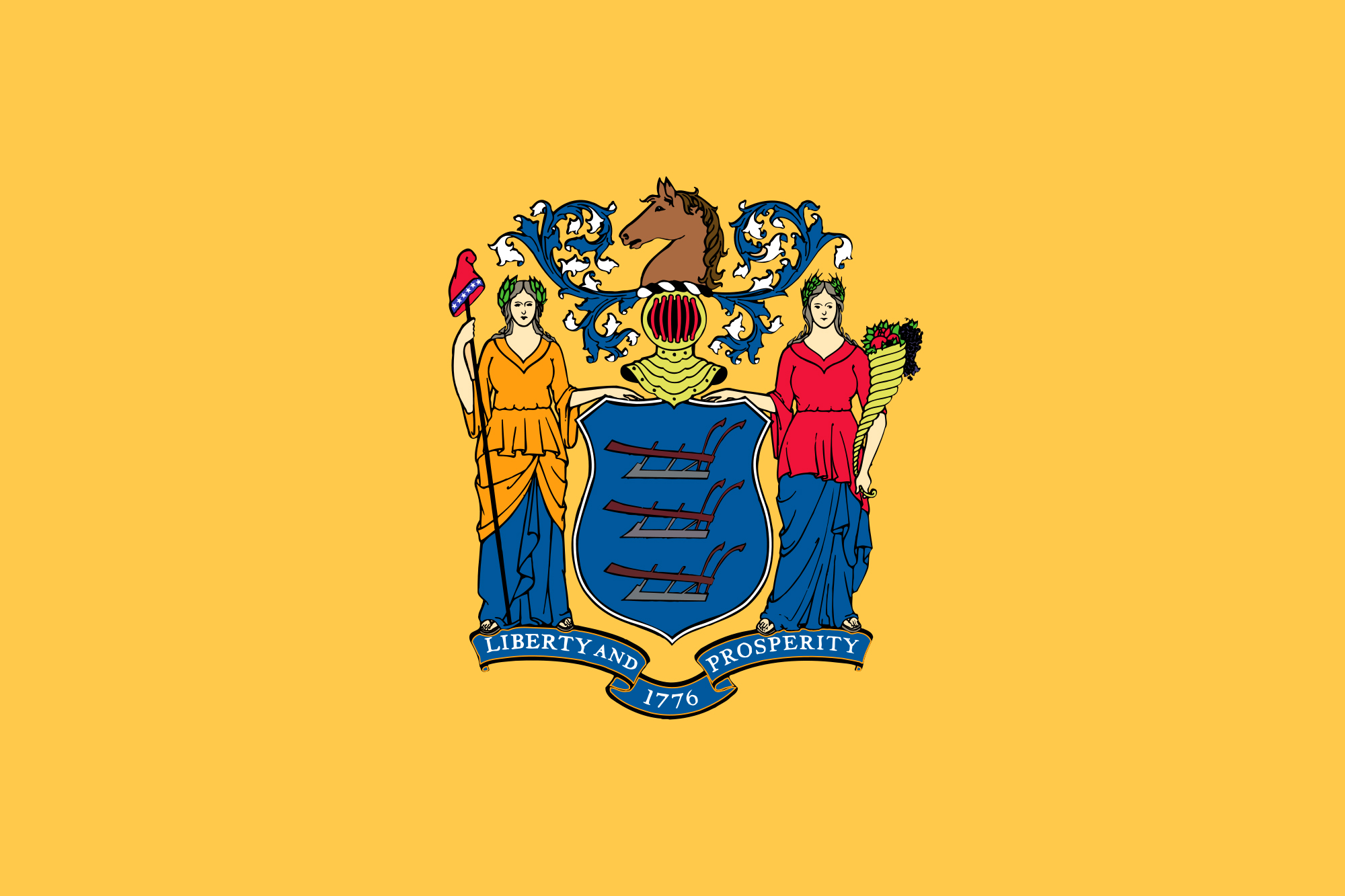 Sen. Bob Menendez has captured a third Senate term after defeating Republican candidate Bob Hugin, according to The Associated Press.
The contest between Menendez and Hugin unexpectedly narrowed as Hugin's massive self-financing effort relentlessly highlighted the corruption case that federal prosecutors brought against Menendez and later dropped.
Menendez survived a public corruption trial in which prosecutors charged he took lavish gifts and got campaign contributions in return for helping his friend, a Florida eye doctor, with a Medicare billing issue. The jury couldn't reach a verdict in 2017 and the government dropped the case this year.
In front of cheering supporters, Menendez called it "a victory of hope over hate, facts over fiction, inclusion over division, for hard work over ripping people off.
"I'm so proud that New Jerseyans rejected the politics of personal destruction and the false, negative salacious ads," he added, referring to the Hugin campaign's television ads linking him to unsubstantiated years-old allegations of liaisons with underage prostitutes that surfaced before his corruption charges.
Hugin tapped his deep pockets for more than $30 million and spent on TV ads attacking Menendez over the 2017 trial on charges that he helped a friend with Medicare billing in exchange for lavish gifts.
The charges were dropped this year after a mistrial. Menendez had always denied wrongdoing, but the Senate Ethics Committee admonished him and concluded that he violated the law.
He apologized to the public in a TV interview and in the race's only debate in the weeks before the election.
In his concession speech, Hugin told supporters that he was proud that his campaign created "a new template" for Republicans by reaching out to urban areas in all corners of the state and letting people know "we represent all of New Jersey."
"I wasn't the right messenger to get it delivered, but we opened the door," he said.
One of Menendez's supporters at his victory party was Evelyn Arroyo-Maultsby, a member of the jury at his 2017 corruption trial who was excused midway through deliberations for a scheduled vacation. Arroyo-Maultsby told The Record on Tuesday night that Menendez was "a great man" and repeated her contention from after the trial that he had done nothing wrong.
Another supporter Samantha Bohr, 26, of Parsippany-Troy Hills, said she backed Menendez despite the trial.
"At the end of the day it was a hard choice, and when the good outweighs the bad, you just have to go with it," Bohr said.
Bohr said she backed Menendez on the expectation that he will be a voice in the Senate to protect health care for Americans and work for immigration reform.
The race was particularly significant because Democrats sought to defend 26 seats, including 10 incumbents running in states that President Donald Trump won in 2016.
Nearly all New Jersey's voters casting midterm election ballots said deciding who controls Congress played a role in their decision, according to a wide-ranging survey of the American electorate.
AP VoteCast found most said that Trump was a factor in their vote, while a majority also said the country is headed in the wrong direction.
AP VoteCast, an innovative nationwide survey of about 138,000 voters and nonvoters — including 3,800 voters and 664 nonvoters in the state of New Jersey — conducted for The Associated Press by NORC at the University of Chicago.
Menendez's 2015 corruption indictment in which federal prosecutors charged that he accepted lavish gifts from a Florida eye doctor who is his friend in exchange for helping him with a Medicare billing issue was a central issue in the campaign. The trial ended in a mistrial in 2017, and prosecutors dropped the charges in 2018.
Hugin, though, concentrated on scandalous details in the trial, calling Menendez untrustworthy and highlighting a Senate Ethics Committee admonition letter that took him to task. The ethics panel concluded that Menendez's actions "reflected discredit upon the Senate."
Menendez defended himself by pointing to votes for women's rights and on health care. He also attacked Hugin over his time at Celgene, which settled for $280 million on Hugin's watch in 2017 over allegations it promoted cancer drugs that were not approved by the Food and Drug Administration.
The company didn't admit liability, and Hugin points to the life-saving drugs that the company makes for cancer patients.
The race was ugly at times.
Hugin ran an ad raising unsubstantiated claims stemming from 2012 that Menendez patronized underage prostitutes as part of his friendship with the co-defendant in the 2017 trial. Menendez called them "lies."
But the barrage of negative ads led to outside Democratic groups pouring money into the race. Senate Majority PAC, for example, said in the final weeks of the campaign that it was spending $3 million on TV ads.
President Donald Trump seemed to be a factor in the campaign. Menendez raised him as a boogeyman and said Hugin would effectively be a rubber stamp for him in Washington.
Hugin, who contributed to Trump's campaign and appeared at the White House for a roundtable talk about drug prices alongside Trump, largely tried to keep his distance. He said he would be an independent voice for the state.
New Jersey has not elected a Republican to the Senate since 1972.
Article continues below
---
advertisement


---
Author:
https://philadelphia.cbslocal.com/2018/11/06/cbs-news-republican-challenger-bob-hugin-conceding-nj-senate-race-to-sen-bob-menendez/
Archives
---
South Jersey Coronavirus (COVID-19) Developments (February 26)
South Jersey Coronavirus (COVID-19) Developments (February 23)
South Jersey Coronavirus (COVID-19) Developments (February 19)
South Jersey Coronavirus (COVID-19) Developments (February 12)
South Jersey Coronavirus (COVID-19) Developments (February 5)
South Jersey Coronavirus (COVID-19) Developments (February 1)
South Jersey Coronavirus (COVID-19) Developments (January 29)
South Jersey Coronavirus (COVID-19) Developments (January 28)
South Jersey Coronavirus (COVID-19) Developments (January 22)
South Jersey Coronavirus (COVID-19) Developments (January 21)
South Jersey Coronavirus (COVID-19) Developments (January 14)
South Jersey Coronavirus (COVID-19) Developments (January 8)
South Jersey Coronavirus (COVID-19) Developments (January 4)
South Jersey Coronavirus (COVID-19) Developments (December 23)
South Jersey Coronavirus (COVID-19) Developments (December 21)
More Articles