Lumberton Police Searching For Missing Elderly Couple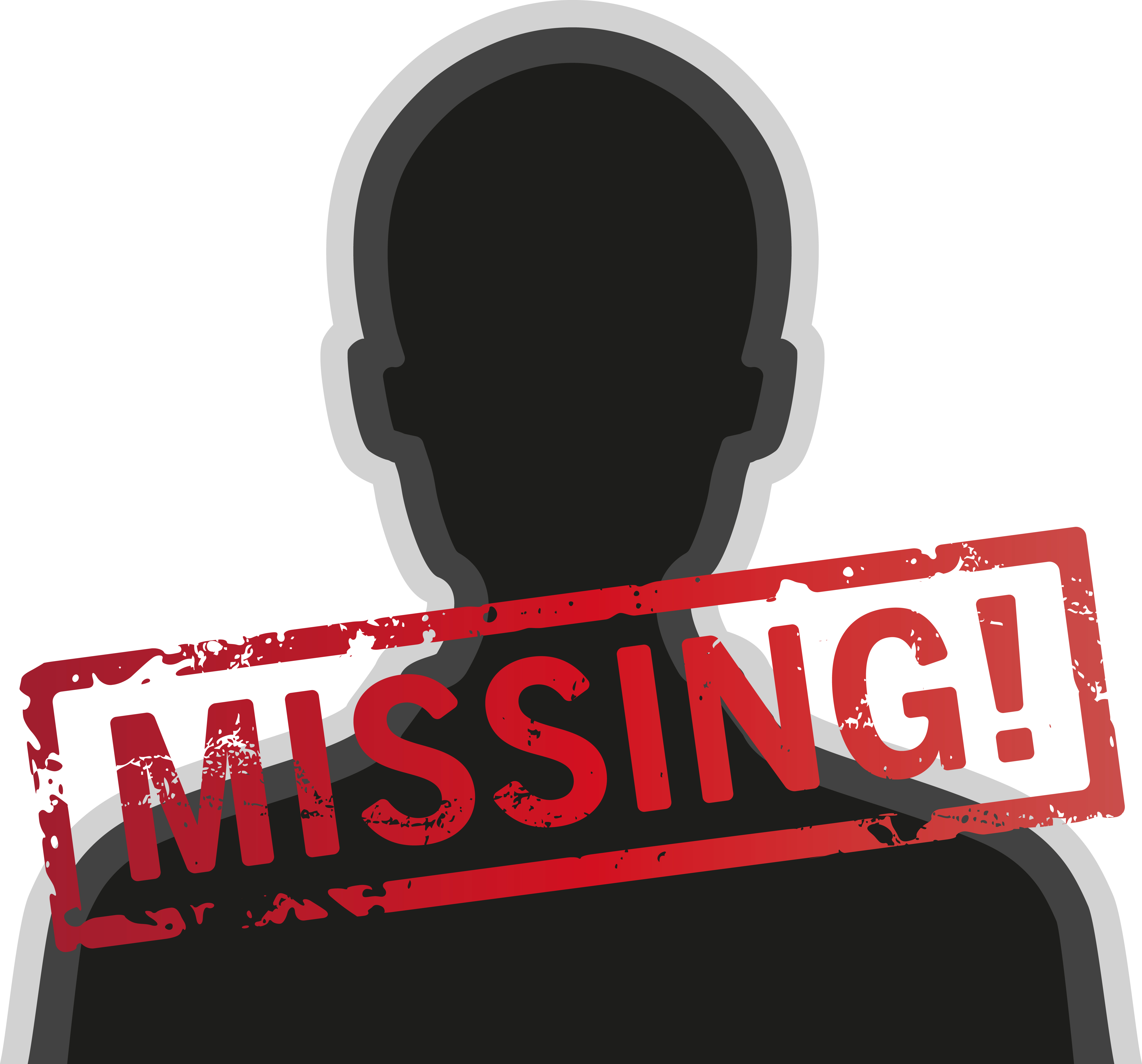 Lumberton Police are searching for an elderly couple that went missing Saturday morning.
Around 8 a.m., Artice and Shirley Mooney were driving to a conference in Trenton when they lost they're way.
The couple ended up in Hopatcong, where a police officer gave them directions back to Lumberton.
After several checks at the couple's residence, police found that they never made it home.
The two were driving a 2015 white Kia, with New Jersey registration "HX8499."
The vehicle was seen in Newark at 2:00 a.m. on Sunday morning.
Anyone with knowledge of the couple's location is asked to contact the Lumberton Police Department at (609) 267-8300.

Author:
https://philadelphia.cbslocal.com/2018/11/11/lumberton-police-searching-for-missing-elderly-couple-artice-and-shirley-mooney/
Archives
---
South Jersey Coronavirus (COVID-19) Developments (February 26)
South Jersey Coronavirus (COVID-19) Developments (February 23)
South Jersey Coronavirus (COVID-19) Developments (February 19)
South Jersey Coronavirus (COVID-19) Developments (February 12)
South Jersey Coronavirus (COVID-19) Developments (February 5)
South Jersey Coronavirus (COVID-19) Developments (February 1)
South Jersey Coronavirus (COVID-19) Developments (January 29)
South Jersey Coronavirus (COVID-19) Developments (January 28)
South Jersey Coronavirus (COVID-19) Developments (January 22)
South Jersey Coronavirus (COVID-19) Developments (January 21)
South Jersey Coronavirus (COVID-19) Developments (January 14)
South Jersey Coronavirus (COVID-19) Developments (January 8)
South Jersey Coronavirus (COVID-19) Developments (January 4)
South Jersey Coronavirus (COVID-19) Developments (December 23)
South Jersey Coronavirus (COVID-19) Developments (December 21)
More Articles