Atlantic City Mayor, Councilman Being Investigated In Incident At Casino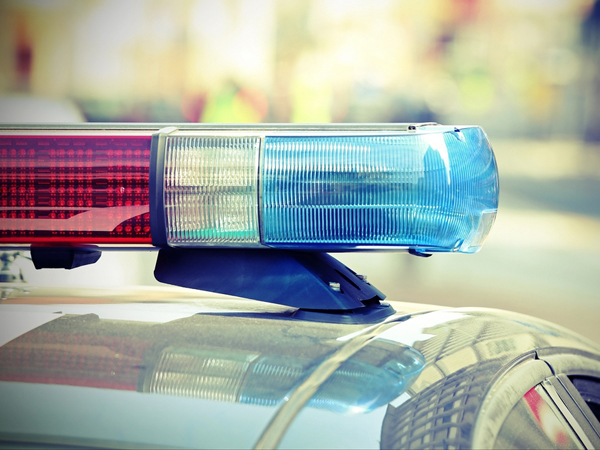 The Atlantic County Prosecutor's Office is investigating an incident involving Atlantic City Mayor Frank Gilliam and Councilman Jeffree Fauntleroy II.
Reports indicate that the mayor and councilman were involved in a dispute with three individuals at the Golden Nugget Hotel & Casino early Sunday morning.
What exactly occurred during the incident has not been confirmed by officials, but it reportedly involved an argument, which led to complaints being filed against the two men.
The incident is currently being reviewed by the Atlantic County Prosecutor's office.
"We have no further comment at this time," Atlantic County First Assistant Prosecutor Cary Shill said

Author:
https://philadelphia.cbslocal.com/2018/11/11/atlantic-city-mayor-councilman-being-investigated-in-incident-at-casino-prosecutors/
Archives
---
South Jersey Coronavirus (COVID-19) Developments (February 26)
South Jersey Coronavirus (COVID-19) Developments (February 23)
South Jersey Coronavirus (COVID-19) Developments (February 19)
South Jersey Coronavirus (COVID-19) Developments (February 12)
South Jersey Coronavirus (COVID-19) Developments (February 5)
South Jersey Coronavirus (COVID-19) Developments (February 1)
South Jersey Coronavirus (COVID-19) Developments (January 29)
South Jersey Coronavirus (COVID-19) Developments (January 28)
South Jersey Coronavirus (COVID-19) Developments (January 22)
South Jersey Coronavirus (COVID-19) Developments (January 21)
South Jersey Coronavirus (COVID-19) Developments (January 14)
South Jersey Coronavirus (COVID-19) Developments (January 8)
South Jersey Coronavirus (COVID-19) Developments (January 4)
South Jersey Coronavirus (COVID-19) Developments (December 23)
South Jersey Coronavirus (COVID-19) Developments (December 21)
More Articles