Fifth Arrest Made In Connection With Murder Of Millville Youth Football Coach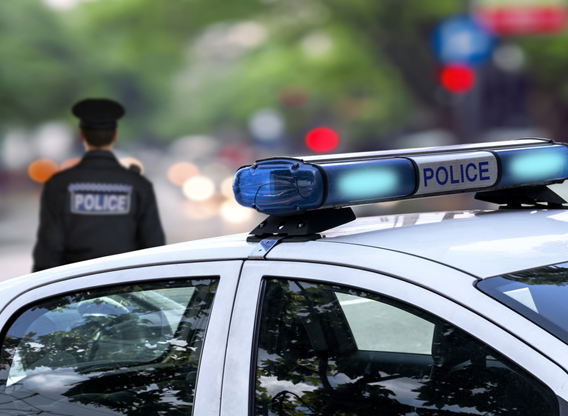 A fifth person has been arrested in connection with the shooting death of a Millville youth football coach.
Authorities arrested 27-year-old Clifton D. Bailey, of Camden, on Monday, in the area of Tarklin Apartments in Vineland.
Police say Bailey was involved in the killing of Joseph Jones on Aug. 9.
Jones was gunned down near Lakeside Middle School as hundreds of kids were wrapping up football practice.
Bailey is being charged with homicide and conspiracy to commit homicide. He was also found in possession of heroin and marijuana during his arrest. Authorities say drug charges are also pending.
Last month, the Cumberland County Prosecutor's Office announced the arrest of four other people in Jones' death.

Author:
https://philadelphia.cbslocal.com/2018/11/13/fifth-arrest-made-in-connection-with-murder-of-millville-youth-football-coach/
Archives
---
South Jersey Coronavirus (COVID-19) Developments (February 26)
South Jersey Coronavirus (COVID-19) Developments (February 23)
South Jersey Coronavirus (COVID-19) Developments (February 19)
South Jersey Coronavirus (COVID-19) Developments (February 12)
South Jersey Coronavirus (COVID-19) Developments (February 5)
South Jersey Coronavirus (COVID-19) Developments (February 1)
South Jersey Coronavirus (COVID-19) Developments (January 29)
South Jersey Coronavirus (COVID-19) Developments (January 28)
South Jersey Coronavirus (COVID-19) Developments (January 22)
South Jersey Coronavirus (COVID-19) Developments (January 21)
South Jersey Coronavirus (COVID-19) Developments (January 14)
South Jersey Coronavirus (COVID-19) Developments (January 8)
South Jersey Coronavirus (COVID-19) Developments (January 4)
South Jersey Coronavirus (COVID-19) Developments (December 23)
South Jersey Coronavirus (COVID-19) Developments (December 21)
More Articles