12th Case Of Measles Confirmed In Ocean County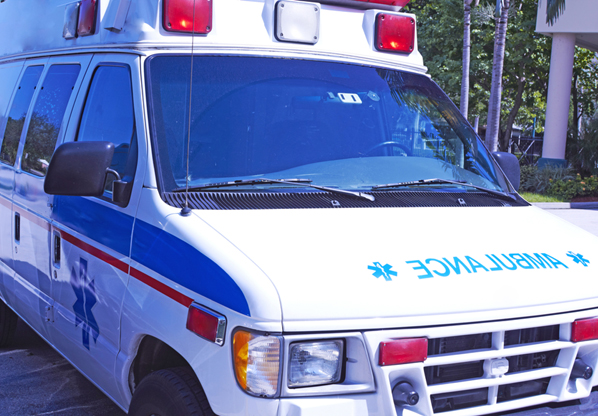 New Jersey health officials have confirmed a 12th case of the measles in Ocean County.
Officials say the infected people may have exposed others to the disease while they were in Lakewood between Oct. 25 and Nov. 1.
Anyone who visited the following locations may have been exposed to measles:
Office of Dr. Eli Eilenberg, 150 James St, Lakewood, NJ 08701 Nov. 1 between 12:00 p.m. and 4:30 p.m.
The state health department considers this an outbreak of measles in the community.
Anyone who suspects they were exposed should call a health care provider before going to a medical office or emergency department so special arrangements can be made for an evaluation. This also protects other people and medical staff from possible infection.
Measles is a highly contagious disease. Symptoms include rash, high fever, cough, runny nose and red, watery eyes.

Author:
https://philadelphia.cbslocal.com/2018/11/16/12th-case-of-measles-confirmed-in-ocean-county/
Archives
---
South Jersey Coronavirus (COVID-19) Developments (February 26)
South Jersey Coronavirus (COVID-19) Developments (February 23)
South Jersey Coronavirus (COVID-19) Developments (February 19)
South Jersey Coronavirus (COVID-19) Developments (February 12)
South Jersey Coronavirus (COVID-19) Developments (February 5)
South Jersey Coronavirus (COVID-19) Developments (February 1)
South Jersey Coronavirus (COVID-19) Developments (January 29)
South Jersey Coronavirus (COVID-19) Developments (January 28)
South Jersey Coronavirus (COVID-19) Developments (January 22)
South Jersey Coronavirus (COVID-19) Developments (January 21)
South Jersey Coronavirus (COVID-19) Developments (January 14)
South Jersey Coronavirus (COVID-19) Developments (January 8)
South Jersey Coronavirus (COVID-19) Developments (January 4)
South Jersey Coronavirus (COVID-19) Developments (December 23)
South Jersey Coronavirus (COVID-19) Developments (December 21)
More Articles