Suspect Wanted In String Of Thanksgiving Robberies In Millville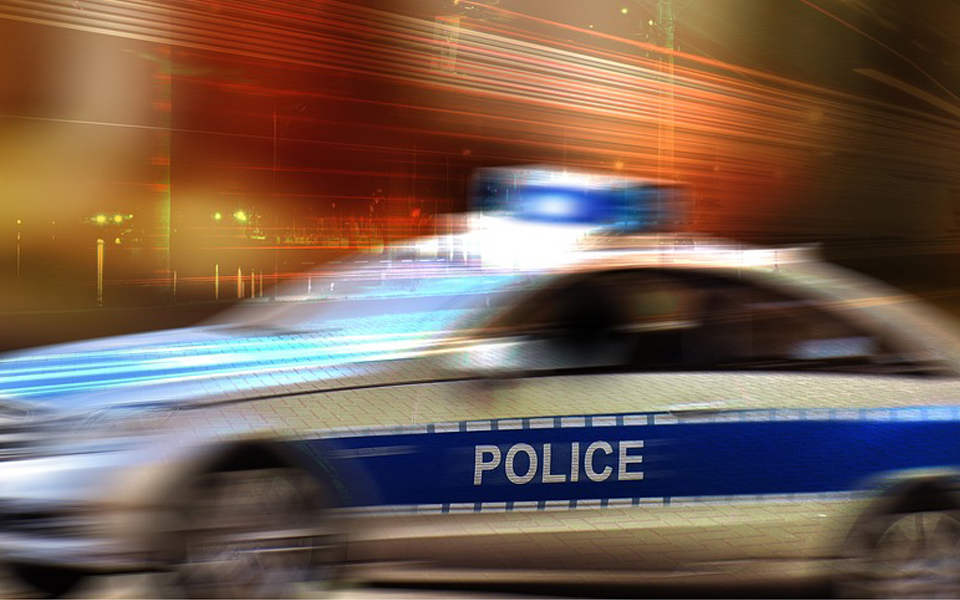 Police in South Jersey are searching for a suspect they say is connected to a string of robberies. Millville police say three robberies occurred over the Thanksgiving weekend.
The three robberies happened at a Walgreens on Thanksgiving night, a Dollar General located on West Main Street on Saturday night and a Burger King on Sunday night.
Police say one suspect is responsible for all three robberies.
If you recognize the suspect in the photo, you are asked to call the Millville Police Department at 856-825-7010.

Author:
https://philadelphia.cbslocal.com/2018/11/26/police-suspect-wanted-in-string-of-thanksgiving-robberies-in-millville/
Archives
---
South Jersey Coronavirus (COVID-19) Developments (February 26)
South Jersey Coronavirus (COVID-19) Developments (February 23)
South Jersey Coronavirus (COVID-19) Developments (February 19)
South Jersey Coronavirus (COVID-19) Developments (February 12)
South Jersey Coronavirus (COVID-19) Developments (February 5)
South Jersey Coronavirus (COVID-19) Developments (February 1)
South Jersey Coronavirus (COVID-19) Developments (January 29)
South Jersey Coronavirus (COVID-19) Developments (January 28)
South Jersey Coronavirus (COVID-19) Developments (January 22)
South Jersey Coronavirus (COVID-19) Developments (January 21)
South Jersey Coronavirus (COVID-19) Developments (January 14)
South Jersey Coronavirus (COVID-19) Developments (January 8)
South Jersey Coronavirus (COVID-19) Developments (January 4)
South Jersey Coronavirus (COVID-19) Developments (December 23)
South Jersey Coronavirus (COVID-19) Developments (December 21)
More Articles